One of the most important decisions facing companies now is how their IT infrastructure will evolve over the next decade to handle the explosive increase in data.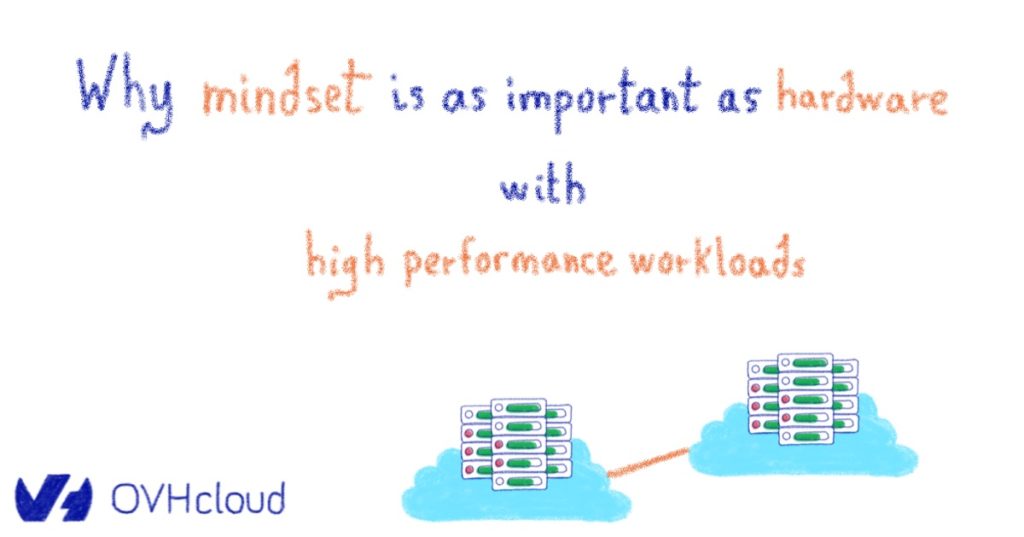 According to IDC, more than 55 billion devices, including industrial IoT applications and sensors, will generate more than 73ZB of data by 2025, up from 18ZB in 2019. The analyst firm also expects worldwide storage capacity to increase from 6.8ZB in 2020 to 8.9ZB by 2024.
With the volume of data growing exponentially and technologies improving quickly to handle that growth, the latest and most cutting-edge computing hardware doesn't come cheap. As a result, organisations need to evolve their procurement practices to better serve customers, improve their bottom line and remain competitive.
Traditionally, when an organisation is planning an update to its IT infrastructure, it sets a budget and finds the solution to fulfil its technical requirements at the right price. Technology upgrades, meanwhile, are often seen as an opportunity to cut costs rather than enhance profitability.
By focusing on the pure dollar amount of a project, organisations are missing the potential competitive advantage that could be gained by employing high-performance capabilities in to rapidly transform raw data into business insights.

Can you afford to?
Cloud technology is well established but high-performance capabilities add a whole new dimension by creating a wave of opportunity for innovation, especially around workloads that contain enormous amounts of data and employ machine learning, pattern recognition and AI.
High-performance systems are built from components that are orders of magnitude faster than standard technologies and can provide a level of performance that until recently was only available to large institutions and government departments with deep pockets.
However, over the past few years, advances in technology have resulted in high-performance capabilities becoming more accessible than ever before, creating an opportunity for organisations that are able to break from the traditional IT procurement mindset.
Can you afford not to?
Instead of looking at IT plans and considering the technologies required to keep doing the same thing, innovative organisations are imagining how much more competitive, efficient and profitable they could be if they were able to run high-performance workloads to create a performance gap between themselves and the competition.
High-performance products sell at a premium compared to standard cloud infrastructures but the additional costs can be recouped with improved efficiencies, scalability and competitiveness.
The next wave of disruptors will use high-performance capabilities to rapidly process, organise and analyse their data to create innovative products, fight off competition and create completely new markets.
According to a recent study by Mordor Intelligence the value of the global high-performance computing industry will increase from $24 billion in 2020 to over $42 billion by 2026.
High-performance systems are quickly becoming the standard for big data workloads, meaning that any organisation wanting to remain competitive in this area will have to determine how high-performance workloads can be integrated into its infrastructure.
Why high-performance capabilities make sense
Choosing to implement high-performance capabilities is a complex task that requires technical expertise and a solid business plan.
Organisations need to identify the most suitable processor, bandwidth and memory for their workloads. Do they have the right security, will their systems be interoperable, and do they really know exactly how much the whole thing will cost?
Some companies may find it counterintuitive to be spending vast sums of money on cloud-based high-performance capabilities when a regular cloud infrastructure could do a similar job but slower. If their workloads are not time critical then maybe spending on premium technology can't and shouldn't be justified. But if workloads are time critical, if you deal in real time data, if AI and machine-learning systems are required to analyse and manipulate data to generate critical information, a change of mindset is all you need to access the high-performance capabilities your business needs.