Zerto is a software solution for continuous protection and disaster recovery available on OVHcloud Hosted Private Cloud Premier powered by VMware.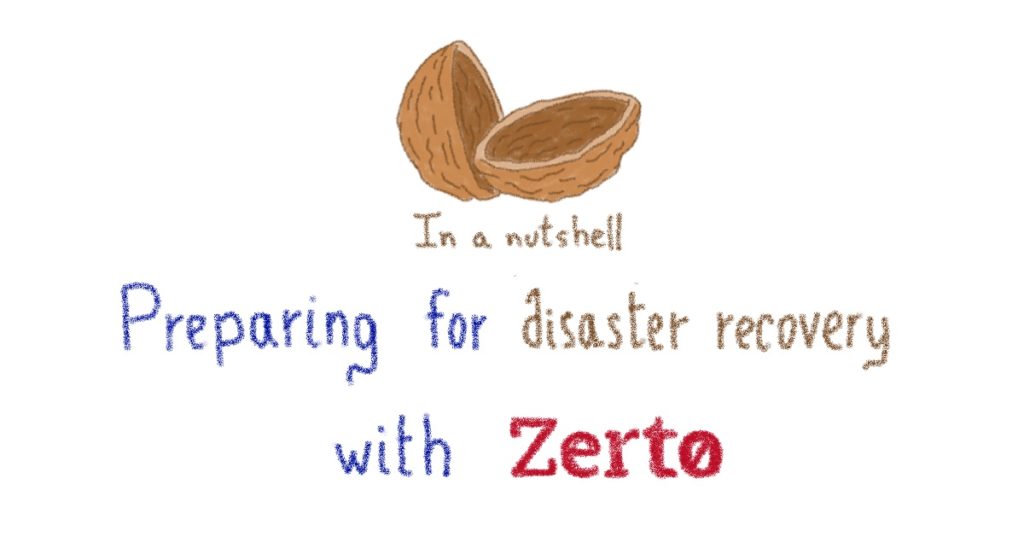 Currently we have two available solutions for Zerto replication:
replication between 2 OVHcloud Hosted Private Cloud PCC
replication between your VMware platform on premise and a OVHcloud Hosted Private Cloud PCC. (note that a maximum of 120ms latency is recommended between the 2 sites)
The choice is made in the OVHcloud manager when you enable the option. The Zerto licence required for the on-premises platform is automatically provided by OVHcloud.
In both scenarios, all the replicated data is sent to the other site, there is no local replication.
Zerto replication can only be setup one to one (not « one to many » or « many to one » or « multi-hops »)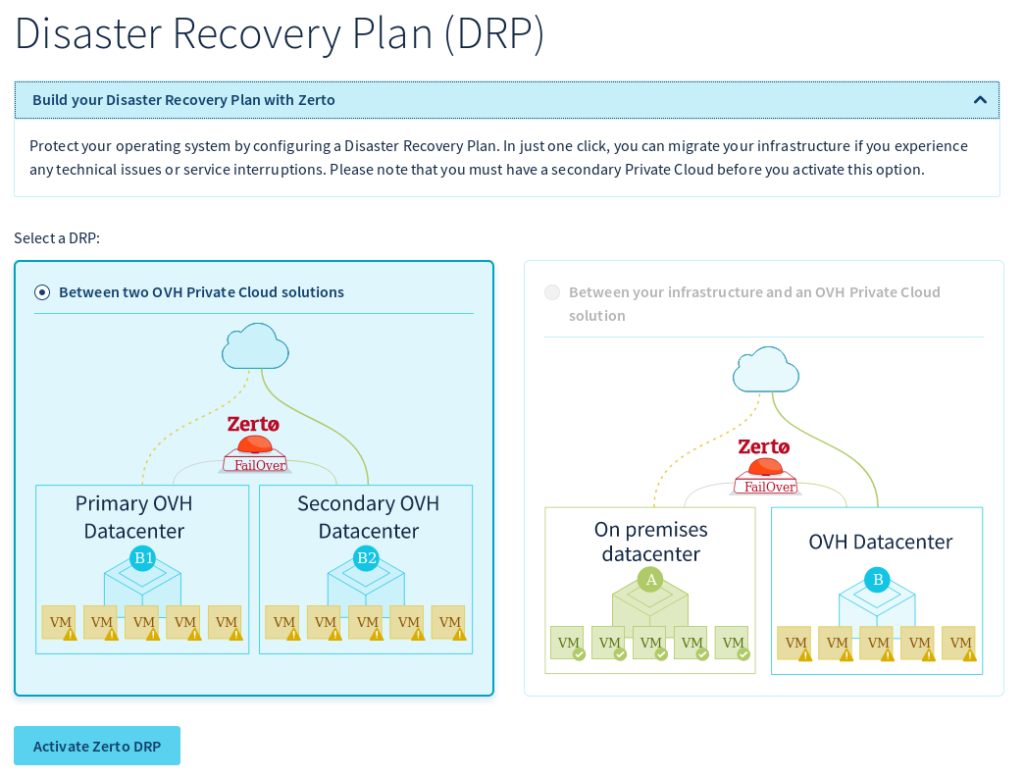 As of Oct 5th 2021, the option is available from 30€HT/VM/mois
Architecture
Let's dive further in our Zerto implementation and how it works
Upon activation in the OVHcloud manager, a Zerto Virtual Manager (ZVM) is deployed inside OVHcloud own infrastructure, and a Virtual Replication Appliance (VRA) on each host of the customer PCC (using only vCPU and vRAM, storage is provided by OVHcloud and doesn't consume PCC storage). The ZVM is the Zerto UI and the control plane for the solution. The VRA are the « data movers ».
A dedicated VPN is also created for the VRA data traffic as early Zerto versions didn't encrypt in-flight data.
In case of a on premise to OVHcloud setup, the customer needs to deploy the ZVM, VRA and VPN on his own platform.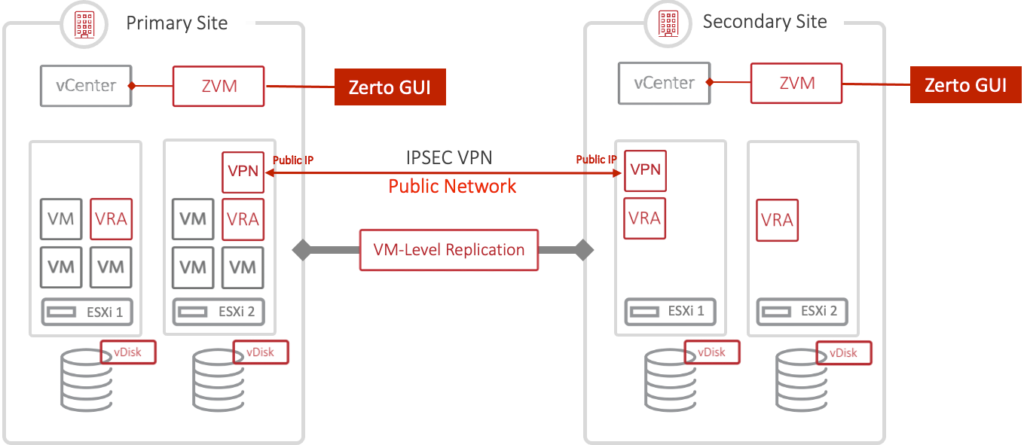 Zerto replication is bi-directional, so we can protect both sites with each other, providing they have enough space to host the replicas, and enough CPU/RAM to restart the VM's.
To start replicating VM's, we have to set-up at least one Virtual Protection Group (VPG). This is an important step because :
a VM can only be part of 1 VPG
only a running VM can be added to a VPG
all VM in the same VPG will have the same recovery checkpoint, allowing for a consistent recovery/restart. This is very useful for a multi-tiered application.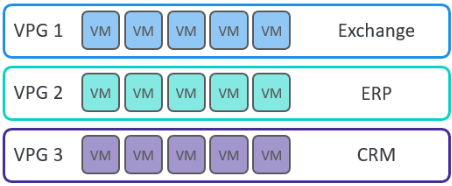 Zerto uses Continuous Data Protection (CDP) mechanism and journalisation. All writes to a VM are kept in a journal, and all VM in a VPG are kept consistent by regular checkpoints. This enables very low Recovery Point Objectives (RPO), and high granularity for recovery.
The journal can log changes up to 30 days. Depending on the workload this can represent a LOT of data, you have to make sure your datastores can handle the load and have enough capacity.

An important aspect of Zerto on OVHcloud is that the customer is responsible for configuring the VPG (and the ZVM, VRA and VPN for the on-premises side) and ensuring replication is running without error and triggering a failover and/or failback. We do not monitor the replication processes as we do not have access to them (and to your data).
Day to day
Initial setup and failover are covered in our Setting up Zerto Virtual Replication for your DRP and Using Zerto between OVHcloud and a third party platform guides.
We manage the ZVM, ZRA and VPN tunnel on OVHcloud infrastructure, and you manage the VPG, the replication options and the replication reports. And this is achieved by accessing the Zerto UI at your personal URL: https://zerto.pcc-xxx-xxx-xxx-xxx.ovh.xxx/
You also have to manage the ZVM, ZRA and your end of the VPN tunnel, if you replicate to/from your own datacentre to/from OVHcloud PCC.
But Zerto is not only a solution enabling to fail-over and restart production on a distant site. It is also a mean to restore locally VM's that have been damaged/corrupted/deleted by using the target replica.
A single VM or an entire VPG can be restored this way, the time required for the restoration depending on CPU/RAM/network available considering the data is on the remote site.
Sources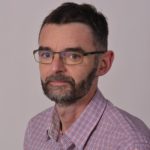 Technical Marketing Specialist @OVHcloud
About 20 years of experience in HW storage/backup/replication.....