On 21st October 2021, we launched a new generation of Advance dedicated servers. Following this launch, we will now give you an overview of what's ahead.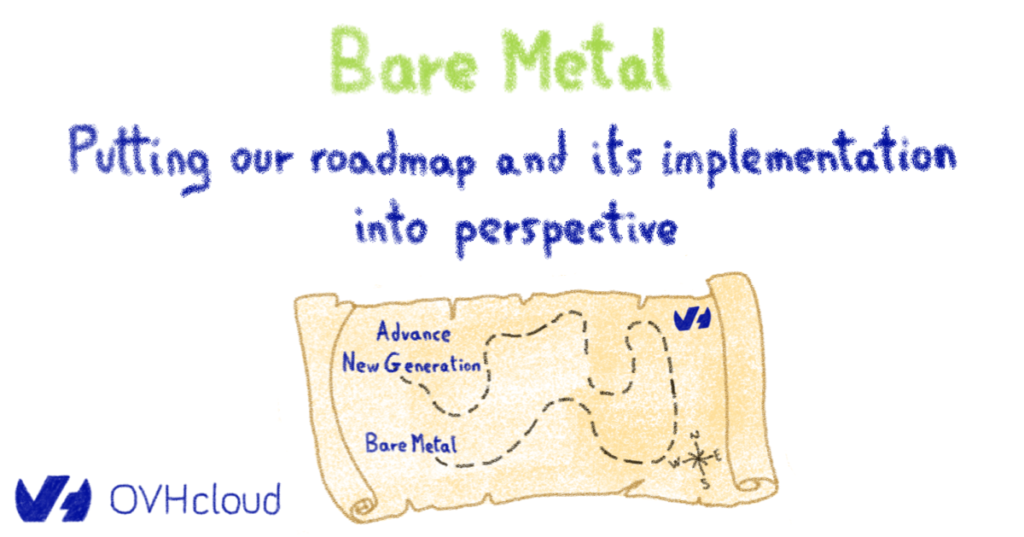 Advance (new generation)
The Advance range (new generation) is aimed at small to medium-sized enterprises looking for performance, optimisation and control. It meets the requirements of a range of use cases for hosting, computing, storage, containerisation and virtualisation.
We offer seven new Advance servers with 6, 8, 12, 16 or 24 cores. They offer a wide choice of disk options with different technologies: HDD, SSD, SAS, SATA, NVMe, and hardware RAID options. These new machines replace the previous Advance and Infrastructure ranges. They also meet our customers' new needs, with increased performance.
On our website, the legacy Advance and Infrastructure servers have been replaced by the new generation. This new generation combines the latest technologies from our ecosystem:
Intel Xeon E (Rocket Lake)
AMD Epyc 3rd generation (Milan)
AMD Ryzen 9 5900X
PCIe Gen4 technology and DDR4 memory
We took our customer feedback on board, and integrated technologies previously reserved for the Infrastructure range into the new Advance range. From the ADV-2 server upwards, our Advance range (new generation) is equipped with OVHcloud Link Aggregation (OLA) technology and high-speed connectivity. You also get up to 5Gbit/s on the public network, and up to 6Gbit/s on private bandwidth.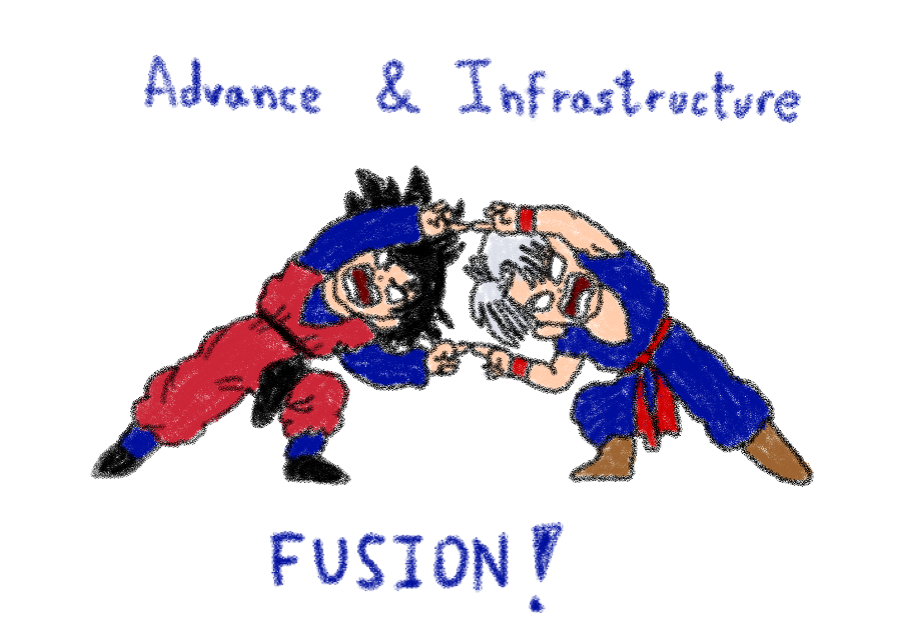 Impact of new Advance servers on all our ranges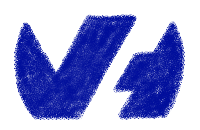 For more than 20 years, we have believed in bringing value to our customers by managing the production chain and developing innovative technology. We offer them the best performance at the best price, while guaranteeing full control through an open environment.

OVHcloud Industry Manifesto
In line with our industrial strategy, we design machines with dedicated components, which are selected to be easily reused. In the process of building these next-generation servers, we have enriched our catalogue, and we are now able to offer more affordable server ranges with second and third-life components.
The new Advance dedicated servers fall firmly into the mid-range category. This move has triggered what is now referred to as a waterfall at OVHcloud, and this is a key component of our product lifecycle.
Since 28th October 2021, some of the components from the previous Advance and Infrastructure ranges have been made available, and they are adapted to suit the technical specifications of our Rise server range.
Some components of the Rise range will then be available on the ranges associated with the products' third and fourth lives: So you Start and Kimsufi.
Since we control the entire production chain, we can offer new server generations with the best price-performance ratio in multiple datacentres across the globe, with a very short time to market.
New server generations — a challenging launch
Our new servers are coming to market in an increasingly difficult global environment. With shortages of CPU components, motherboards, network cards and much more, the consequences are both direct and indirect.
Component delivery issues have slowed down our industrial validation processes, and affected the availability of the entire range. This applies to both disk options and operating system compatibility.
You can find all of the disk customisation options associated with each server on our website. In the order process, we will estimate the delivery time for each storage option. This time may vary depending on disk customisation.
In the near future, all of the operating systems and licences compatible with our legacy Advance and Infrastructure servers will be available on this new range.
Today, despite our strong partnerships with technology providers, they have no interest in favouring one provider over another. The expertise of our Purchasing, Industry and Product teams has been put to the test, along with the resilience of our business model.
Faced with a sharp price increase, we offer a new Advance range that is balanced in terms of price and performance.
Our new generation of dedicated servers continues to demonstrate the value of our SMART model: Simple – Multi-local – Accessible – Reversible – Transparent. Above all, it also reflects our determination to meet your needs as closely as possible.