From 16 to 18 November, more than 130 players from OVHcloud — including customers and partners from tech, manufacturing and commercial backgrounds — gathered at an international and virtual event, the 2021 Ecosystem Experience. This was an opportunity for these communities to demonstrate the power of upholding the same core values of respect for freedom and openness, as well as their commitment to an ethical and sustainable cloud.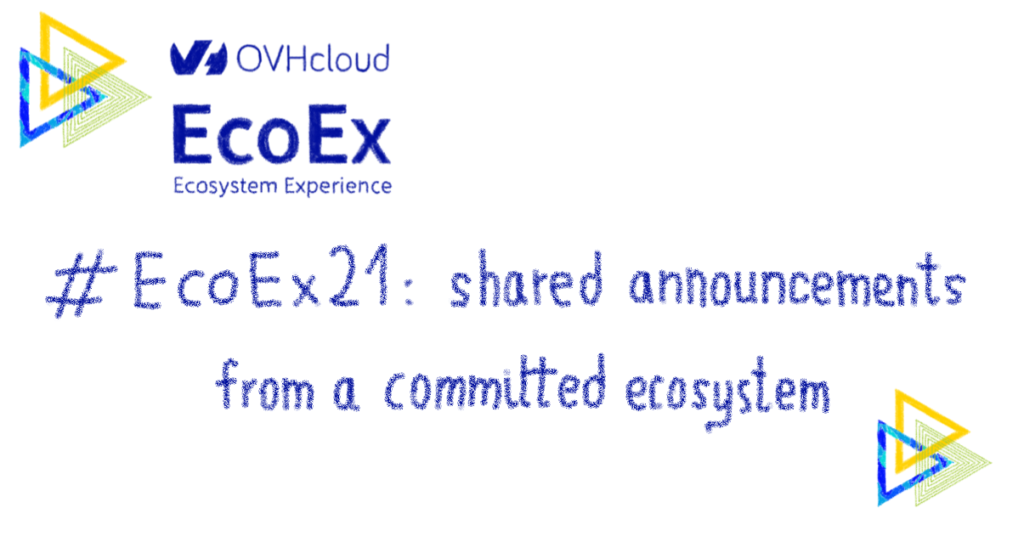 During this international event (Europe, Americas, Asia-Pacific), more than 50 sessions were led by users, contributors, experts and partners, who shared their testimonials and feedback. Each day was opened with highlight speeches from Michel Paulin, CEO of OVHcloud, and Octave Klaba, Founder and Chairman of OVHcloud — who brought a number of guests to the virtual stage.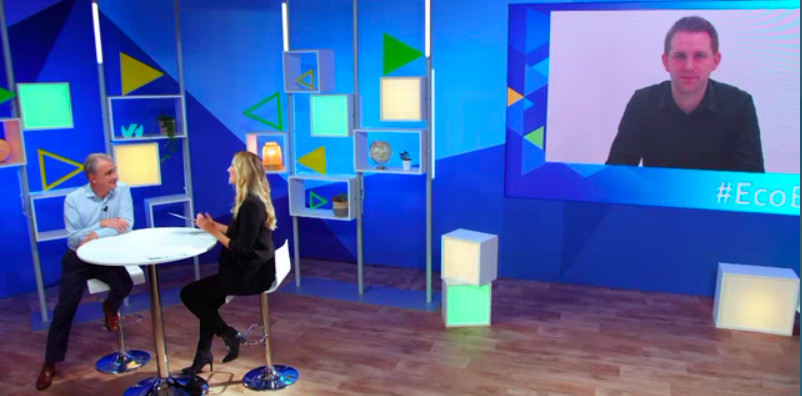 With a recent €350 million capital injection Pairs and a market capitalization of nearly €4 billion following an initial public offering (IPO) on the regulated market of Euronext, OVHcloud is entering a new phase of its expansion. Almost a month later, the Ecosystem Experience presented an opportunity to make joint announcements.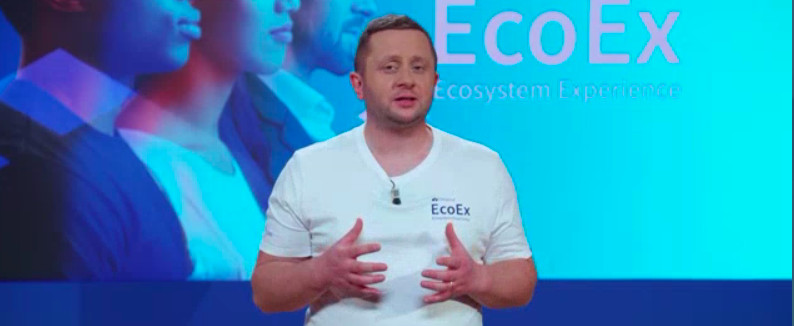 Accelerating the development of new, value-based cloud solutions
To meet a wide range of customer needs — including digital native companies, public and private organisations, DevOps, and reseller and integrator partners — OVHcloud continues to develop its four product categories: Bare Metal Cloud, Hosted Private Cloud, Public Cloud and Web Cloud. It is expanding these categories through Artificial Intelligence solutions, DBaaS tools, application platforms, storage, backup and orchestration services. These solutions are always offered at a predictable price, and with a performance/cost ratio that is unique on the market — so that our customers can maintain total control over their cloud strategy.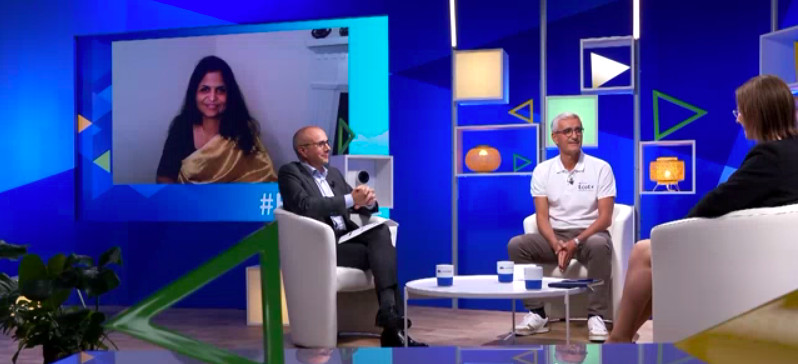 To support companies' digital transformation by offering a set of ready-to-use tools, OVHcloud is accelerating the integration of software technologies into its solution portfolio by combining its long-standing expertise in Infrastructure-as-a-Service (IaaS) with Platform-as-a-Service (PaaS) solutions. It is achieving this through: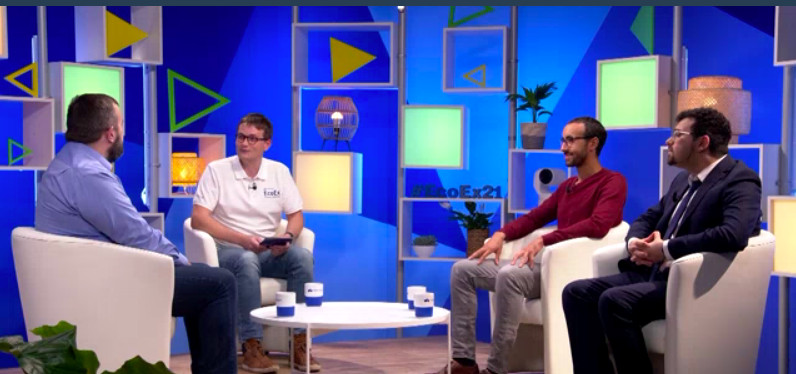 Partnerships such as Database-as-a-Service (DBaaS) solutions with MongoDB and Aiven, to offer open-source or non-open-source managed database solutions (MongoDB clusters, MySQL, PostgreSQL, Redis and Apache Kafka, as well as Elasticsearch, M3 and Apache Cassandra in their beta-testing versions) — and the collaborative web development platform with Platform.sh).
Its own R&D (with AI Notebooks that developers and data scientists can test out for free – and AI Training, for example, disruptive AI PaaS solutions, and soon an AI Studio with solutions for processing images, speech and text — to facilitate the adoption of AI technology in most companies).
Acquisitions of technological building blocks (with the upcoming launch of a High Performance Object Storage solution following the acquisition of OpenIO, currently in its beta-testing phase) and soon, a High Performance Block Storage solution with the acquisition of Exten Technologies).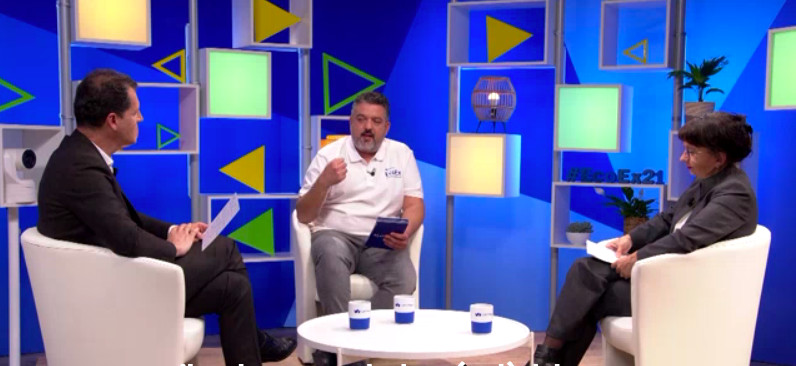 OVHcloud guarantees its customers data sovereignty by enabling them to choose the location of their data, protect them from outside interference, and ensure compliance with local regulations. It also upholds its promise not to exploit this data to optimise its AI models, or for commercial purposes. This commitment was recently reinforced with the advent of Hosted Private Cloud solutions qualified as SecNumCloud (ANSSI Security Visa), which reflects their compliance with the highest security and trust standard in Europe. This is also demonstrated by the G-Cloud compliance in the UK, C5 in Germany — and AGID in Italy — obtained by OVHcloud to address the public sector market across Europe.
Furthermore, this promise is reflected in the Hosted Private Cloud powered by Anthos solution — Google Anthos's sovereign version of the solution, which was recently launched and guarantees dedicated private cloud and total isolation with Google Cloud.
Soon OVHcloud will be adding similar solutions to its portfolio with Nutanix, available now in Beta.
OVHcloud achieved SAP® Certification for cloud and Infrastructure Operations and launched in October the first offer for hosting your SAP environments in a trusted cloud based on our High-Grade Bare Metal. OVHcloud will be complete similar solutions to its portfolio with a second SAP offer now in Beta.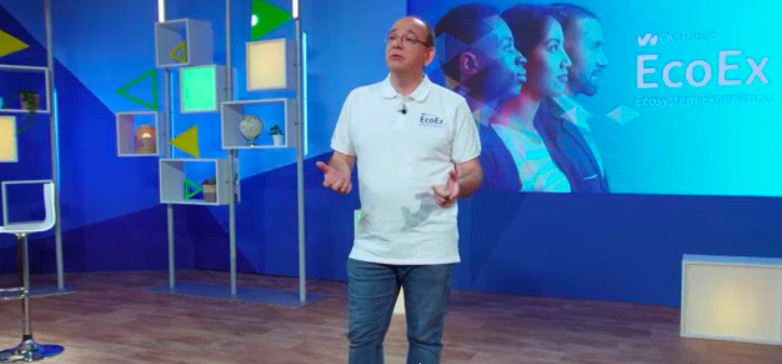 The next step for OVHcloud is to ensure its customers' technological  sovereignty, by enabling them to control the underlying technology and avoid vendor lock-in situations. Its Public Cloud, for example, is based on OpenStack. To go even further, OVHcloud will offer a platform of open cloud solutions, allowing PaaS to be shared with all players who are waiting for more standards, openness and reversibility — and who can both use and enhance them. OVHcloud solutions are designed for interoperability and reversibility, in line with recommendations from GAIA-X. Pierre Gronlier, CTO of GAIA-X, also shed light on the recent progress of this initiative to implement a decentralised, open and sovereign data infrastructure.
A number of OVHcloud partners gave their testimonials on these strategic topics — including Raghu Raghuram, CEO of VMware, Rob Bissett, Product Manager at Google Cloud, and Vincent Robert, Partner Project Manager at Platform.sh.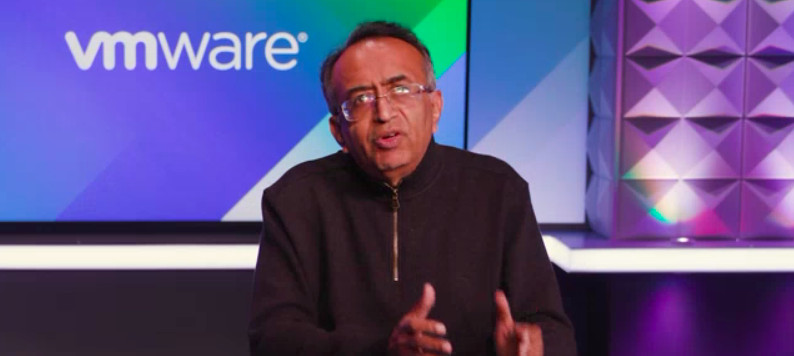 Getting closer to international customers, in compliance with local legislations
To serve its communities around the world, OVHcloud is broadening its global presence by expanding existing datacentres (particularly in Europe and Canada), and opening sites in new regions (e.g. the US, India, the Asia-Pacific region), while guaranteeing its customers operational sovereignty, since they retain the freedom to choose where their data is stored.
So for large companies that must respond to strategic and economic sovereignty issues, whether they are local or European, OVHcloud is now delivering its services in volume — from 3 to several racks, to Datacentre-as-a-Service — allowing its customers to define how their Cloud is operational and deployed.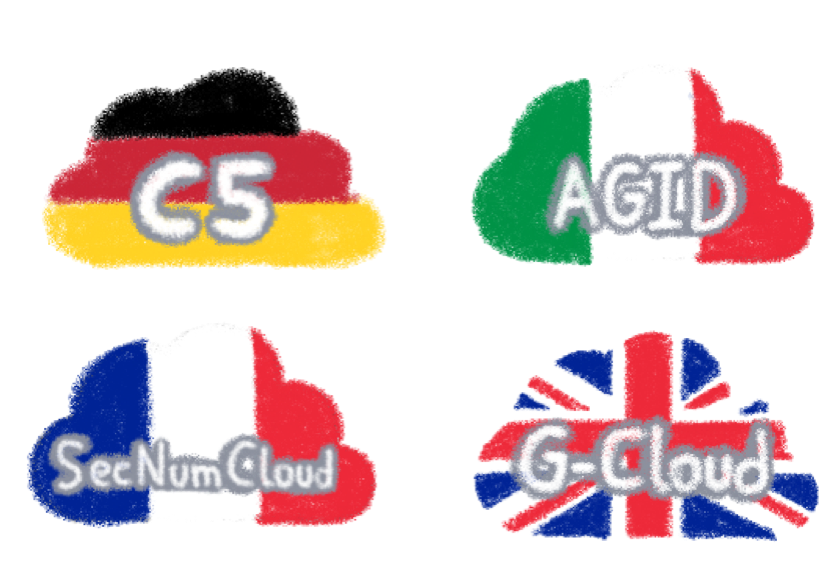 Furthermore, all OVHcloud solutions are compliant with currently applicable legislations, depending on the sector or location: GDPR for personal data, for example, and HDS for healthcare data. Among others, Raphaël-David Lasseri — Founder and CEO of Magic Lemp — delivered a solid reminder about the importance of this compliance during a session dedicated to healthcare data challenges. To illustrate the guarantee of data immunity from extraterritorial laws, Cristina Guttuso — Chief Legal Officer of OVHcloud — hosted a conference on the new framework for European data transfers.
Finally, although its datacentres are already compliant with regulations, OVHcloud is announcing the creation of a new resilience standard for datacentres that will soon be shared more widely. It is currently being used for the construction of its new datacentres, and reviewed for upgrades to its existing datacentres. OVHcloud is also exploring solutions that will enable it to provide customers with regular backups in a datacentre that is remote from most services.
Offering support programs for collective success
In order to support its growing ecosystem, OVHcloud is continuing to strengthen and deploy its support programs on an international level. These include the Partner Program, Startup Program, Marketplace and Open Trusted Cloud, which are based on non-exclusive engagements. Among many others, Mariana Caillaud, Founder and CEO of Dolipharm, Rita Nazarian, Partnership Manager of IPaidThat, and Roberto Correnti, CTO of Full IP Solutions, shared their feedback on the benefits of these programs.

Pursuing a comprehensive innovation policy geared towards sustainability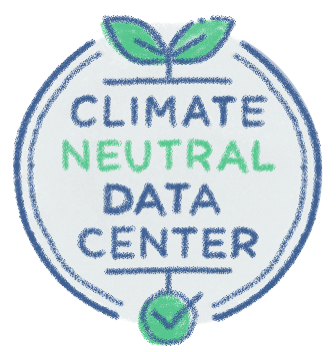 As an integral part of its DNA, OVHcloud's vertical model is essential for sustainable innovation. The company is paving the way towards an eco-friendly cloud through its own R&D and collaboration with providers (to aim for a transparent carbon footprint of server components), cloud market players (notably through a common commitment in the Climate Neutral Data Centre Pact), and customers (it will soon be providing a carbon footprint calculator for their cloud resource usage).
To achieve its goal of zero net emissions by 2030 — and anticipate new use cases that require very high performance — OVHcloud is now testing an immersion cooling prototype. This is a unique concept, as it involves combining immersion-cooling and water-cooling technology, which OVHcloud has been developing for the last 18 years.
Thomas Arenz, Director of Marketing Communications and Strategic Business Development for EMEA at Samsung, Thibaut de La Bouverie, Partner, Cloud Transformation Lead at Deloitte and Romain Rouvoy, Professor at INRIA, also spoke about the environmental challenges of the cloud at a dedicated conference.
Learn more about the Ecosystem Experience 2021.