Let's say you have a data problem…
Maybe you want to extract some value from your data, for example to give your app an advantage in the market. You look at all the data you have stored, and at the moment it looks like the inside of your house during lockdown… You did a search on what tools to use and you ended up on this page, so you got more questions than answers. As CFO you can speak some of the data lingo but you are not going to be mastering advanced statistics or machine learning models any time soon.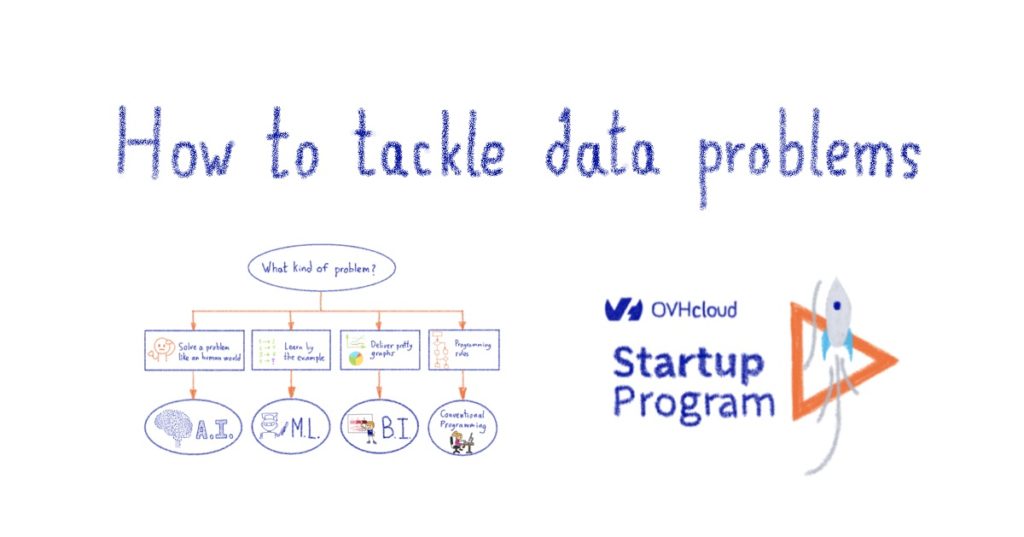 So, what do you do?
Well, the first step is to make sure you understand what the problem is you are trying to solve. Is it an AI problem or could it be solved with a simpler analytics tool? Presumably you have a business problem, and you hope that you will find the answer in your chaotic data. You need to phrase this business problem as a data problem in order to identify what tool to use to extract the answer.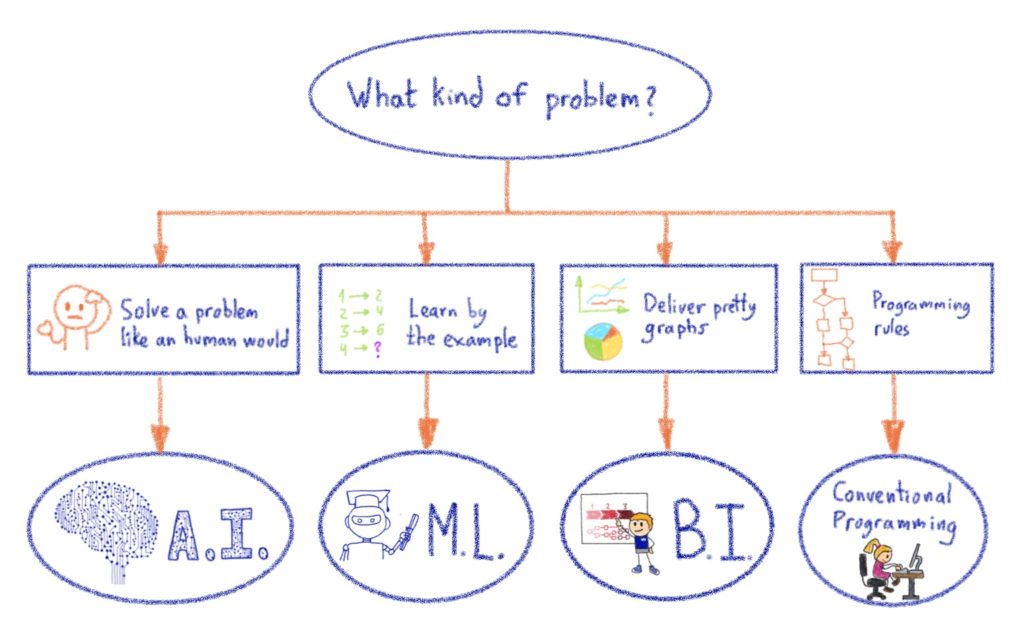 Do you need a machine to solve your problem like a human would? Then you have a problem that artificial intelligence (AI) could assist with. Or do you need an algorithm that learns from examples without being explicitly programmed? Then you have a problem that machine learning (ML) could assist with. Or do you need to deliver some pretty graphs once you have cleaned up your data? Then you have a problem that business intelligence (BI) tools could assist with. Or can the solution be delivered by programming a few rules? Then you have a problem that could be solved with conventional programming. These are some of the questions you need to answer.
If you just need to try and determine what happened from your data (i.e., be descriptive) you may be able to do this with a BI tool or conventional programming. You may need a machine learning solution if you need to determine what will happen (i.e., obtain a prediction) or what to do (i.e., provide prescriptions) from your data. Typical predictive questions may be "what music will my customer want to download through my app next month?" or "how much discount should I provide to my customer next week?". Typical prescriptive questions would be "how should we segment our customers?" or "what topics are in our customer feedback?".
Aligning objectives and expectations
Of course, the defined problem needs to align with your business objectives and expectations. What are your strategic objectives, what are the timeframes for delivery and are the risks understood? Do you have the necessary skills and resources for implementation? Lack of alignment could hamper reaching the objective further down the process.
The above questions will all help you to translate your business objectives into data related objectives and goals and define your problem statement. Your problem statement will define the problem, the impact it has and what has been identified as the best starting point to solve the problem. The starting point will include one or more of your data related goals.
Remember that your objective needs to be specific. An objective like, "We want to use AI to make our product better that the competition", does not really communicate what problem you are trying to solve and is unlikely to align with business objectives. An objective like, "We want to predict our customers' next product choices in order to give them a better customer experience" helps to clarify the business problem and the data problem.
Choosing the right technology
Once the above questions have been answered, the objectives are clear and when the problem is well defined it is then much easier to choose the correct technology to address the problem. From there you can dive deeper into the specific data requirements and resource needs to use that technology. If you are interested to find out more about mastering your data, we are running an AI and data focused event on 10 March 2022 that includes a roundtable on this topic and more. The key takeaways will be:
Find out more about the event and sign up here or you can find out more about our managed cloud solutions here.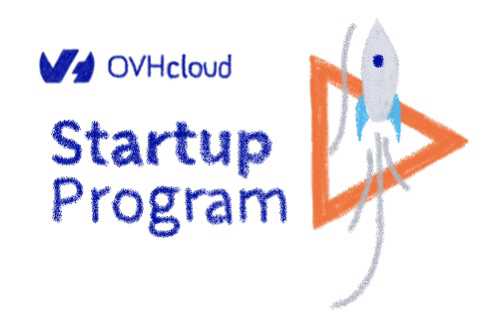 To find out more about the OVHcloud Startup Program, or to sign up for free credits and technical support, go to https://startup.ovhcloud.com/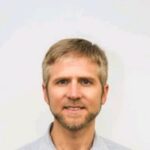 Philip has been working with startups for the last 20 years within the VC, technology transfer and business incubation industries. He has accreditation as a mentor and business coach with Mentors and Business Coaches International and currently leads the OVHcloud Startup Program globally. OVHcloud is a leading European hyperscaler and pure-play cloud provider.