Many companies overspent on cloud as they scrambled to adapt to new ways of working during the COVID-19 pandemic. Companies rushed into cloud investments without conducting their usual due-diligence processes, which led many to miss some of the price pitfalls in vendor pricing models. 
Small businesses have been particularly hard hit by this cloud overspend. According to the Flexera 2021 State of the Cloud Report, just over a third (34%) of small and medium-sized businesses (SMBs) admitted they spent "significantly higher" than expected on the cloud.
Another study of 750 IT professionals by Pepperdata found that cloud spend in 2020 was between 20% and 40% overbudget, with unplanned cloud adoptions, problems integrating following a merger and data egress charges often the biggest causes of this overspend.
Cost transparency and pay-per-use pricing models are some of the main selling points for cloud migration. Unfortunately, many cloud companies have complex pricing structures and use different terminologies for describing cloud elements, making it extremely difficult to compare pricing plans. 
If additional charges are incurred when your usage model changes, complex pricing plans can negate some of the inherent flexibility provided by cloud technology. This means it's vital that you understand how to identify and avoid potential pricing traps before committing to a cloud contract.
Here are three of the key cloud-pricing related areas to consider:
1. Data transfer 
One of the technical advantages of using a cloud service is that information can be accessed from any geographic location, as long as there is an internet connection.  
The potential pricing pitfall here, however, is that depending on your contract, the size of your bill can be affected by the quantity, direction and speed of your data flows.  
Transferring data into the cloud can incur ingress costs while data transfer out of the cloud – or to a different geographic region, can incur egress charges. Vendors also charge different rates depending on the expected frequency that certain data will be accessed. 
2. Capacity and Operations 
Storage capacity is one of the most important cost elements to consider when choosing your cloud provider. One of the pitfalls here is that costs can quickly escalate if a company has a large amount of data and needs cloud instances in different geographical regions around the world.
The operations performed on that data once will also have a significant effect on your monthly bill. It's vital that the storage and operations plan you choose correlate with your use case.  
For example, backup services are designed for long-term data storage with limited operations performed on that data. The client would only be expected to access that data when they experience a data loss. In this case, the storage costs will be low but operations on that data would be relatively expensive.  
3. Vendor lock-in 
Some cloud services may seem cheap when signing the contract but can be prohibitively expensive if services need to be moved to another vendor.  
Once you've migrated to the cloud, moving away from a particular service could be extremely expensive. Despite the significant cost of data transfer, companies must also take into account the need to modify applications when moving them to another hosting solution. APIs, platform-as-a-service (PaaS) and serverless services all make a developer's life easier, but companies still need to dig deeper and prepare a sound, future-proof cloud strategy.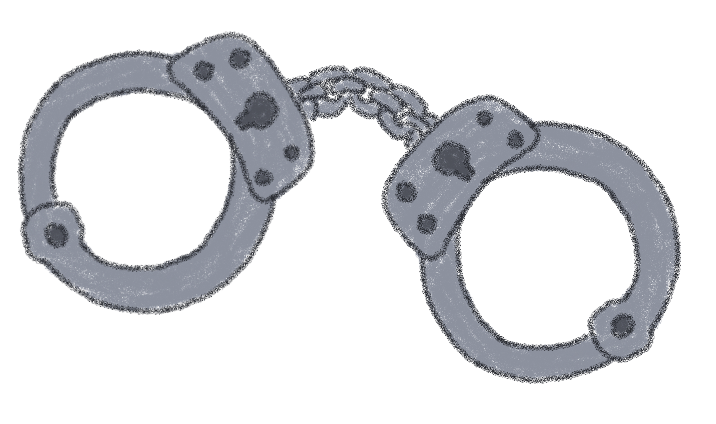 There are numerous reasons why an organisation may want to change cloud vendors. It might be forced due to an acquisition or merger, or maybe the vendor has significantly increased its prices, or discontinued a critical service.  
Gartner research director Melanie Alexander said COVID-19 has been a wake-up call for cloud buyers. In a Protocol article, she suggests making long-term plans, including your exit strategy, before signing any contracts. 
"Flexibility is key to avoid or address vendor lock-in. Draft flexible, shorter-term contracts that provide a way out," she says. "Buyers should think about the end at the start. Develop an exit strategy with internal stakeholders before signing a new deal and negotiate an exit plan in the contract — including business downturn language." 
Our advice is to avoid vendor lock-in by seeking a cloud vendor that uses open, portable and interoperable standards and initiatives such as CISPE, SWIPO Code of Conducts, and the EU's Gaia-X. Where possible, stick to open source and standardised technologies, which will go a long way to prevent you being stuck with a single provider. 
The bottom line is that even though you are planning to move your workloads onto a cloud platform, you shouldn't ignore the possibility of vendor lock-in. Make sure you always have the option of moving to a different provider.
How OVHcloud can help with transparent cloud pricing
To avoid nasty surprises in your cloud bill, we suggest choosing a cloud vendor that offers simplified and transparent pricing structures with no hidden fees. More than ever before, we stick to our SMART Cloud (Simple, Multi-local, Accessible, Reversible, Transparent) values, providing innovative, open and secured solutions, a cloud you can trust fully respecting our client's fundamental rights and freedom.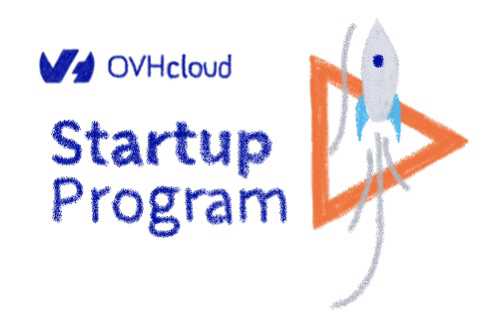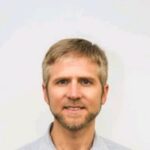 Philip has been working with startups for the last 20 years within the VC, technology transfer and business incubation industries. He has accreditation as a mentor and business coach with Mentors and Business Coaches International and currently leads the OVHcloud Startup Program globally. OVHcloud is a leading European hyperscaler and pure-play cloud provider.