It can feel like the odds are stacked against startups from the offset in terms of funding, cash flow and access to talent, but the cloud offers a way of levelling the playing field and perhaps even giving them an advantage over longer established competitors.  
In terms of cost-effective access to technologies and expertise, the cloud can provide almost limitless opportunities, enabling companies to innovate and quickly expand services to customers around the globe.
But taking advantage of cloud is a path that can contain challenges and pitfalls. Applications need to properly scale and data storage must adhere to local and international regulations, such as the European General Data Protection Regulation (GDPR) and California Consumer Privacy Act (CCPA). 
Startups need to ensure their systems remain interoperable so they don't have to compromise when it comes to choosing the best services for their business, from the most appropriate vendor. 
Choosing the right technology partner to help you through the early stages can prove to be the difference between long term success and failure. The key is to identify which company can provide the flexibility, accessibility and global reach. With some of the big cloud vendors you may find you are treated like a commodity and might find it difficult to access support for your specific needs.
Speaking at an event for startups, Yigit Erol, Founder at AI firm @Fidsy, identified personal support and service as a key factor in choosing a cloud provider. 
"The big difference between dealing with one of the big players, like AWS or Google, compared with OVHcloud is a personalised service. Personal support is a gamechanger and something you wouldn't immediately get from other big names in the market," said Erol. "Our infrastructure was on Google Cloud, which takes a lot of time and effort, so we are moving things over [to OVHcloud]."  
When he experienced technical issues with his previous supplier, Erol claims he had to search the web and try to find community support because the supplier couldn't help for at least a week.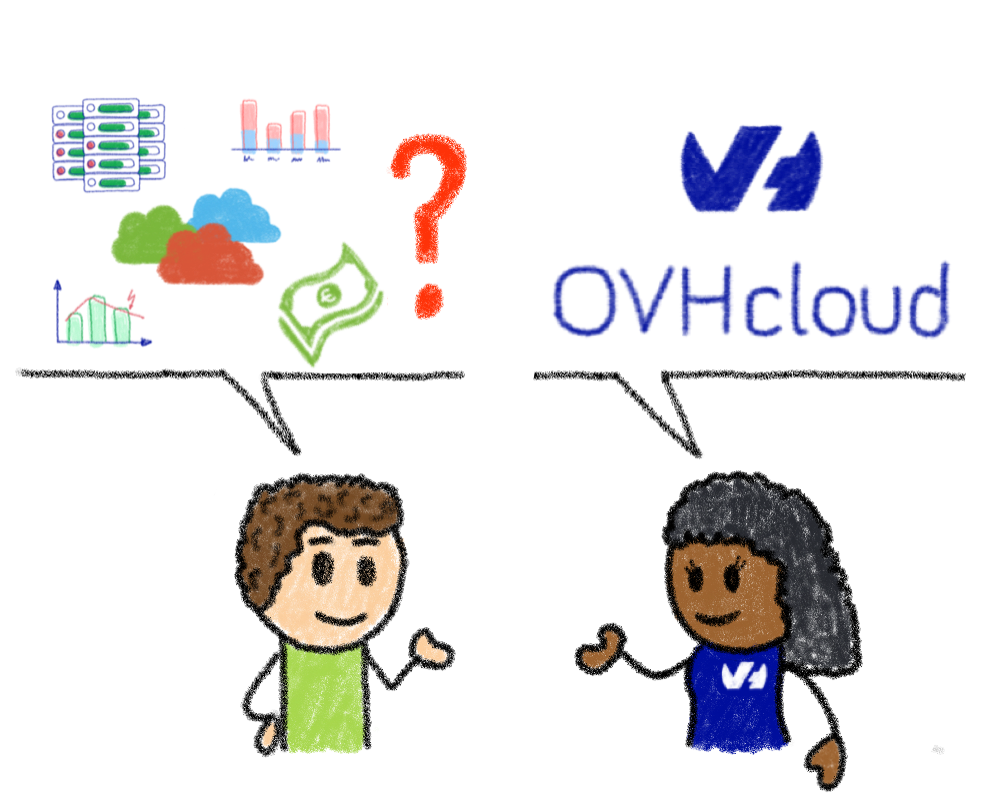 "With OVHcloud, I was very surprised," added Erol. "It's very personal and support is always there, just one email away." 
Startups should also beware of possible pitfalls of signing up with the best-known global brands as their main cloud partner said Kosta Mavroulakis, founder and CEO of Empact Ventures, an organisation that works with startups to help develop their products to reach an international customer base.
Mavroulakis suggests startups should consider OVHcloud – because not only does it have a personalised service, but it is also happy to build a multi-cloud strategy.
"The great thing about OVHcloud is that there is no exclusivity," says Mavroulakis. "Startups can be with different cloud providers and OVHcloud is very open."
Summary 
While startups face many common challenges as they grow and scale, each also has its own trajectory, needs and goals. That's why a one-size fits all approach to cloud services can be a restrictive straitjacket. The big cloud vendors often fail to provide the personalized support that startups need, while there is also the risk of being locked in to the products and services of a single big cloud provider.
The answer lies with a cloud provider that can offer the flexibility, access, interoperability and global reach as well as local and personalised infrastructure and support.
That's why here at OVHcloud we are proud to stick to our principles, which are to provide startups with the best possible chance to succeed, especially in these testing times. The OVHcloud SMART Cloud (Simple, Multi-local, Accessible, Reversible, Transparent) values provide innovative, open and secure solutions. We provide a cloud you can trust and we fully respect our client's fundamental rights and freedom.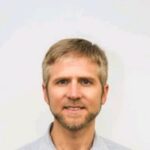 Philip has been working with startups for the last 20 years within the VC, technology transfer and business incubation industries. He has accreditation as a mentor and business coach with Mentors and Business Coaches International and currently leads the OVHcloud Startup Program globally. OVHcloud is a leading European hyperscaler and pure-play cloud provider.