As we mentioned in our previous article on the matter, space has made a welcome comeback in the news. Long gone are the days of reduced funding and the shutting down of NASA projects. Once again, we can dream of conquering new gallactical frontiers.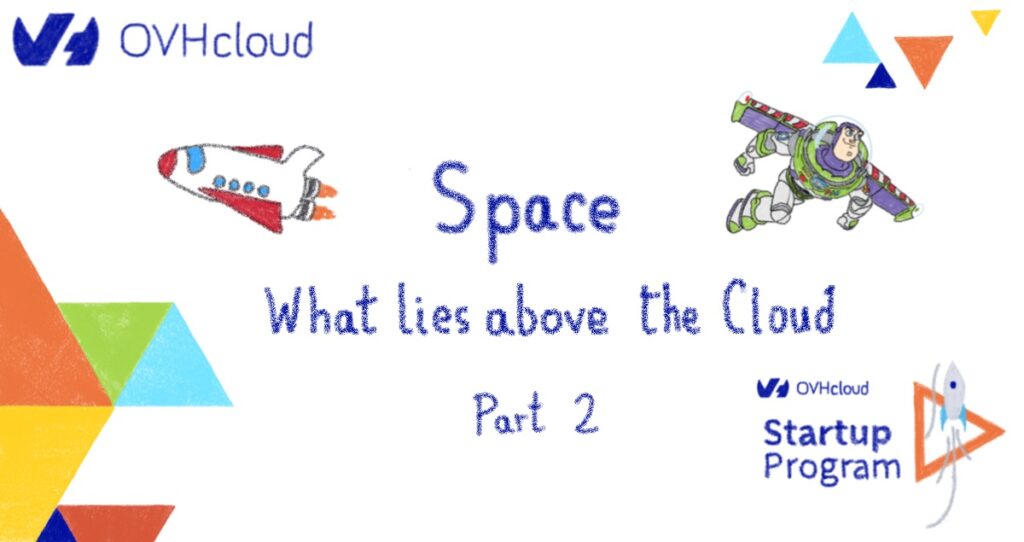 While in our first article we introduced several crucial points about opportunities in the space sector as well as the role that cloud technology can play in it, we thought it would be even better illustrated with some very real use cases from the OVHcloud ecosystem­–or universe if we stick to starry metaphors.
Copernicus satellite data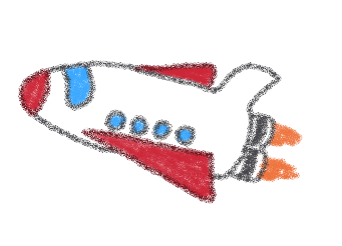 First up, we wanted to highlight Werum, one of the longest-established independent software companies in Germany, who set up a Copernicus long-term archiving service with OVHcloud. The service includes level 0 and auxiliary data from Earth observation satellites: Sentinel-1, Sentinel-2, and Sentinel-3. Since its launch in October 2020, around 220 million data records, weighing over 9 petabytes, have been loaded into OVHcloud's Public Cloud Archive solution. About 110 terabytes will continue to be added monthly!
The correct provisioning and choice of storage solutions and volumes was key in the success of this project. The archive operation in the cloud was extended after the first project phase and will continue to provide the European Space Agency's (ESA) user community with large amounts of data from the satellite missions beyond 2022.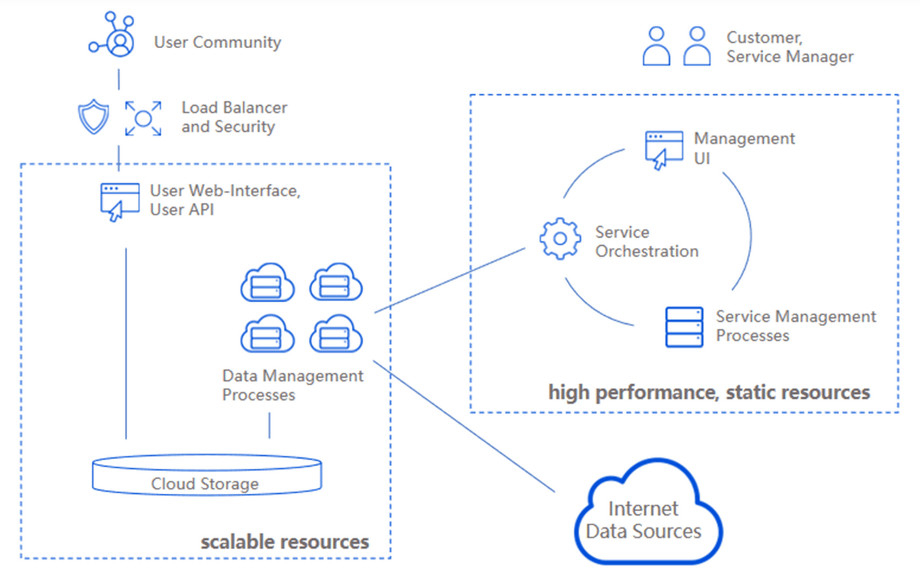 Smarter farming
Second is another German example, but this time in conjunction with a member of OVHcloud's Startup Program, Green spin and its application Mofato. In this instance, it is the agriculture sector that takes advantage of the concrete benefits.
To know when to sow and harvest or how much fertilizer is required, Mofato optimizes farmers' work by providing recommendations at the field level. Furthermore, its algorithms, which analyze satellite images and meteorological data from the past 15 years, are not just useful to farmers, by limiting soil pollution; they are also good for the planet.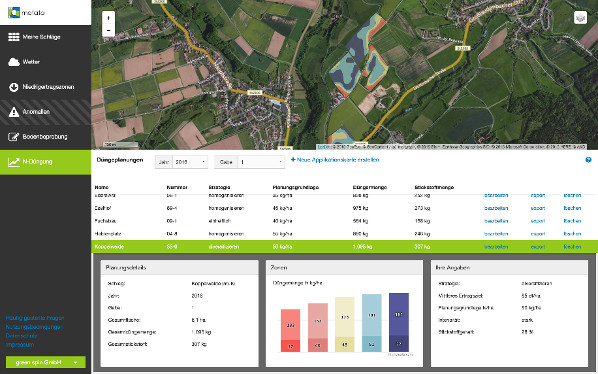 As co-founder Sebastian Fritsch stated, scalability and a hybrid cloud approach were key, "We migrated our infrastructure to OVHcloud dedicated servers, which we now complement with Public Cloud instances. These allow us to run calculations in parallel, to show our recommendations to our users faster, and to upscale more easily. "
Real time atmosphere analysis for telecommunications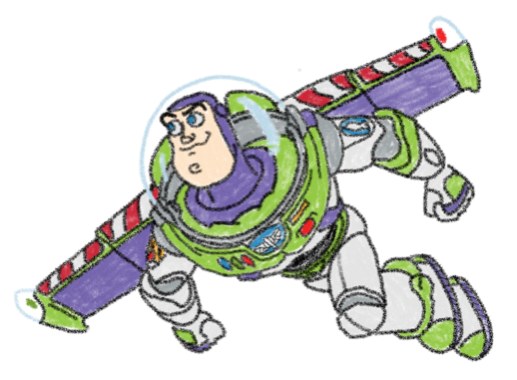 Amongst other drastic changes to our planet, global warming is causing increased temperature and cloud coverage, evaporation, as well as atmospheric instability. But we can get help from the skies. A bit like meteorological stations or automated observation towers, a Startup Program member from France measures these indicators gathering, in real time, high precision and high-resolution data.
As Miratlas's CEO states, "In the face of the rapid developments of climate and technological challenges, we are convinced that improving our understanding of the atmosphere is a key enabler for direct to earth free space optical telecommunications."
The startup needs to store high volumes of data and process them in a secure and sovereign way. With an eye to the future of new space, the Miratlas team joined OVHcloud at VivaTech 2022 where they shared their long term ambitions to develop technology that will allow highly efficient laser communication between space and earth.
Ecological transition
And it's not just OVHcloud who likes to shout about the space sector's opportunities. Throughout the year, our partners, customers, and startups have acknowledged our humble contribution, which makes us especially proud.
Such is the case of Kermap, who raised a first round of 1.2M€ in 2022. This recent member of France's major tech program DeepNum20 is also using satellite imagery, processed by intensive calculations performed by GPU instances, to map the evolution of rural fields as well as urban settings day after day, year after year.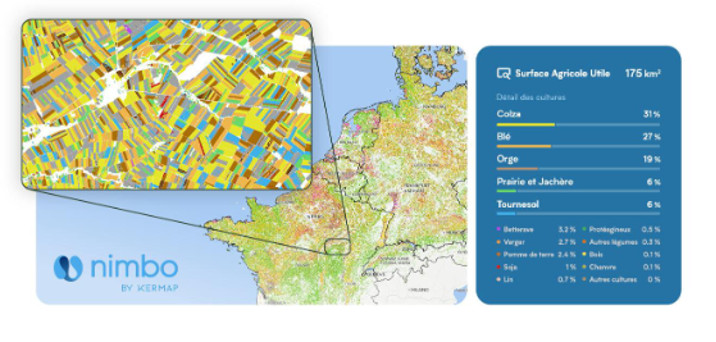 For those fully committed to the ecological transition, Kermap's tool will provide the necessary metrics to confirm their efforts, from farmers to city mayors. As the startup stated, when describing their efforts to grow from a European perimeter to a global scale, "This technical feat was made possible in part by our partnership with OVHcloud to produce, manage, and distribute our data in a secure, reliable, and sovereign digital environment."
In conclusion
Space technology is a passionate geek's dream come true, stimulating and enlightening, innovating today on the edge of tomorrow. It can also be a force for good, as all these stories have highlighted. Indeed, adopting the new frontiers of space and technology is beyond an exciting challenge. The positive impact can be felt back here on Earth, providing hope and enthusiasm to many communities for climate change solutions. These examples were but a few of the existing use cases and as all things "tech", acceleration is around the corner. OVHcloud's founder, Octave Klaba, recently invested in quantum and space startups, mirroring the company's efforts to highlight and support the growth of these ecosystems globally. Pardon the pun, but you should watch this "space".
Sources
https://incubed.phi.esa.int/esa-strengthens-its-support-to-start-ups-with-free-cloud-services-from-ovhcloud/
https://www.asp-public.fr/actualites/pac-2023-lancement-de-lapplication-mobile-telepac-geophotos
https://www.ovhcloud.com/de/case-studies/werum/
https://www.ovhcloud.com/en-ie/case-studies/green-spin/
https://kermap.com/kermap-levee-fonds-2022/