Space has made a welcome comeback in the news. Long gone are the days of reduced investment and of shutting down NASA projects. Since Interstellar came out in cinemas in 2014, we are once more allowed to dream of conquering new space frontiers.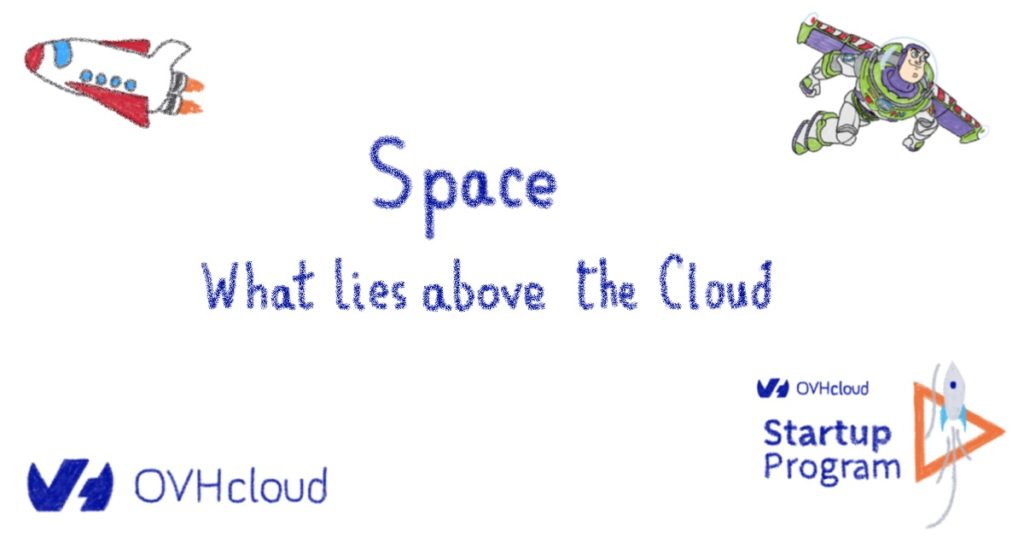 Opportunities and challenges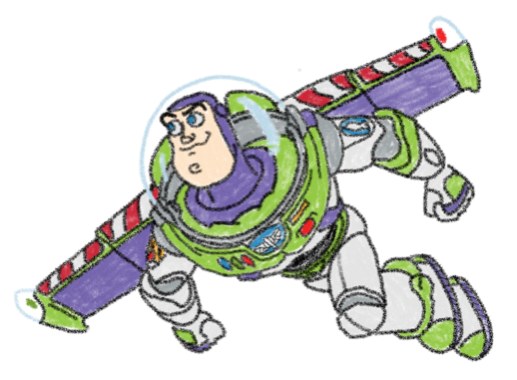 Of course, many may be captivated by exploration to Mars with Space-X, or recent cosmic pictures taken by the James Webb Telescope, or even space tourism (a market expected to grow to $3B by 2030). In fact, the big headliners hide a wonderful world full of opportunities and challenges, from managing satellite waste to fighting climate change with AI-enhanced satellite imagery. Pushing back the limits of space technology can expand our horizons but also improve our lives back on Earth.
In its latest edition, Euroconsult estimated that the global space economy totaled $370B in 2021. Global trends across the entire space value chain continue to rise year on year. While this includes hardware intensive initiatives such as satellite manufacturing or launch services, it also includes many data-intensive challenges linked to satellite communications and navigation or earth observation, to name but a few.
There are concerns, amid the same economic context that is currently impacting most sectors, of a bubble or even a crash landing (back to Earth), but the recent strengthening of institutions such as NASA in the USA, ESA in Europe or CNES in France, are sure signs of a stable ecosystem. The role of each of these components, from fledging startups to governments, as well as their capacity to interact, remains crucial.
The role of European actors
Strategically, China and the USA lead the investment panorama, while the UK and France are the first in Europe with their own roadmaps. New Space has been identified as a key innovative focal point by European nations to avoid hegemonies from external actors as well as protect Europe and its citizen's interests. Getting to space is one thing, while making the most of the data that is transmitted back to us is a source of significant added value as well as a competitive advantage at a global scale. As the uses for space data become more diverse, valuable, and plentiful, offering a strong sovereign option from Europe grows in proportionate importance.
To name one example, satellites play a crucial role in the new space ecosystem. While they increasingly clutter our skies, they also provide the means to increase access to internet, improve video streaming, and most importantly transmit data to monitor what is happening on our beloved planet. Accessing, storing, processing, protecting these terabytes of data is a key opportunity which OVHcloud is addressing, notably via its Public Cloud solutions.
Globally speaking, OVHcloud has recently strengthened its partnerships and cloud offering to support the space economy. As the European leader in cloud technology, the company is fully supportive of the European Union´s space ambitions. The European cloud company has signed new partnerships with historical partners such as Italy's SERCO, with its deep experience in the multiple uses of data from the Copernicus programs. Other key examples of innovation include the application of AI to improve the data provided by Sentinel, such as optical satellite imagery of agricultural land in real time, as well as using cognitive cloud computing to reduce latency and increase fast data delivery to end users on Earth.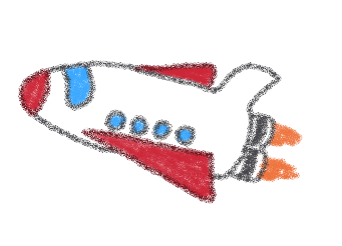 Finally, and perhaps not surprisingly, the startup ecosystem is leading this innovative trajectory. Last year alone, venture capitalists (VCs) invested $17B into space projects and OVHcloud, via its Startup Program, has been able to support space startups such as Gisky and EarthPulse. To that effect, a crucial milestone was reached in April 2022, when OVHcloud and its Startup Program became the first official cloud partner for ESA's Incubed program as well as its 23 Business Incubation Centres. These represent a relevant example of the ongoing efforts to bolster startups and New Space innovation across 70 locations in Europe!
Opportunities are plentiful, as are the related challenges. This means cloud technology's collaboration with space initiatives at a European and global level become more relevant with every passing year. In our follow-up article, we will share use cases taken from OVHcloud's ecosystem to highlight precisely how cloud technology's support to space innovation applies to very real solutions with very real impact.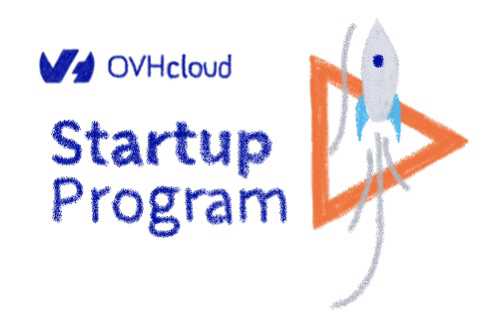 Sources