You probably saw a cartoon that did the rounds during the pandemic, asking organisations what had contributed more to their digital transformation velocity: their CIO, CEO or Covid-19? I've not seen anything similar recently, but ask yourself this: what's contributed more to your sustainability journey: your CTO, or rising energy costs? It's a tongue-in-cheek question, but it seems that sustainability as a 'nice-to-have' concept is firmly receding, being replaced by the view that sustainability is a way of maintaining frugality, of becoming more competitive and bringing a more compelling proposition to market.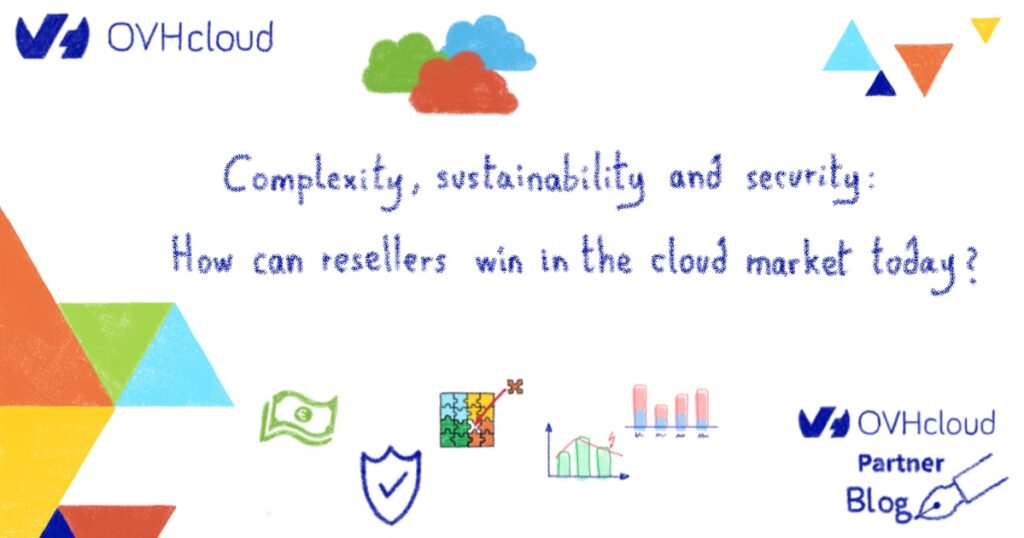 The Importance of Security and Cost
For the channel, it's simultaneously a challenge and an opportunity; according to new research from the Cloud Industry Forum, 38% of customers would reject a channel partner with a poor ESG strategy. We see this as well – many customers are monitoring their scope one and two emissions, but increasing numbers are also measuring their scope three (supply chain) emissions, which changes how they buy from the channel. However, although this is a significant proportion, sustainability has yet to achieve parity with other factors such as cost and security. According to the same study, over half (56%) of customers said that security was their top priority for forthcoming IT projects, and 54% had put projects on hold because of the current economy.
It is heartening to see sustainability rising up the customer agenda, despite the difficult economic times, and as we've said, it shows that organisations are regarding it differently. Sustainability is now a method of cost control and increasing competitiveness, rather than something woolly – although it does come with the challenge of what roll channel partners should play as the middleman to giving customers greater visibility of the carbon footprint of technology vendors in turn.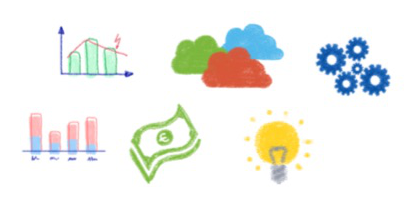 Navigating the Challenge of Sustainability
This isn't straightforward at all: vendors use different metrics across different timeframes, and although there are globally ratified standards for the likes of PuE and WuE, not all vendors will subscribe to this measurement methodology – and no standard exists for CuE. There are a number of ways to navigate the labyrinth, but resellers will no doubt find themselves asking more questions to their vendors, and more to the point, being increasingly careful about their choice of vendors.
However, the statistics also tell us a reassuring story. 90% of customers today believe that cloud is as secure or more secure than on-premises, and 87% say that cloud has saved them money. 96% say that cloud has delivered against their expectations, proving that the cloud is an established and mature technology.
Opportunities for Resellers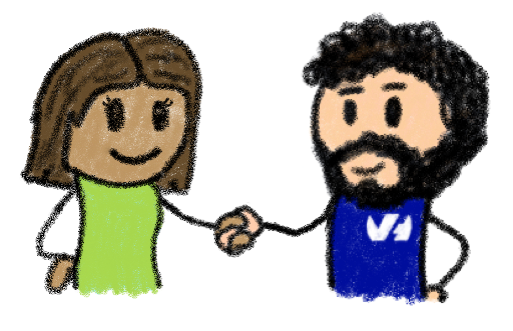 And as we know, many customers have migrated applications to the cloud already: database, CRM and customer-facing apps are usually the first choices, but other parts of the business can be more difficult. To be successful, it's important that channel partners show an in-depth understanding of customer needs, and offer them a choice of solutions for supporting these needs. The right cloud for the right workload is crucial, for example, and that means having a broad range of providers in a partner's portfolio, not to mention a commitment to open standards to make hybrid or multi-cloud infrastructure easier to manage in the long-term.
On a more specific level, the CIF report also shed light on the individual challenges that resellers could help customers to overcome. For example, over a third of customers admitted that they lacked the skills to move their cloud projects forward. Furthermore, almost two thirds [65%] said that migration to cloud was often more complex than they expected.
This is a clear opportunity for the channel to step in, helping customers to overcome these issues, adding significant value. Although sustainability might not yet be on a par with security or cost in terms of procurement priorities, savvy organisations that have one eye on the horizon and start to get their sustainability approach will be first in line to reap the rewards in future.