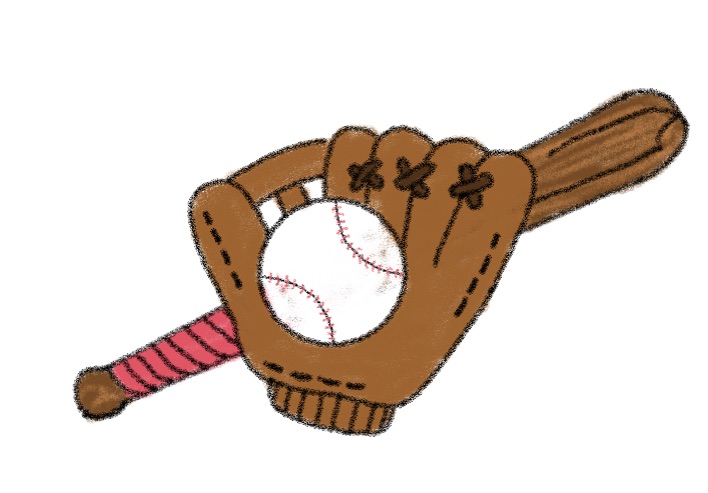 Deal Registration provides a structured way and plan for our partner ecosystem to register the deals they are working on. The partner can set a timeline, communicate key information, and track the progress as well as setting milestones so that there's alignment and shared benefit between the two parties.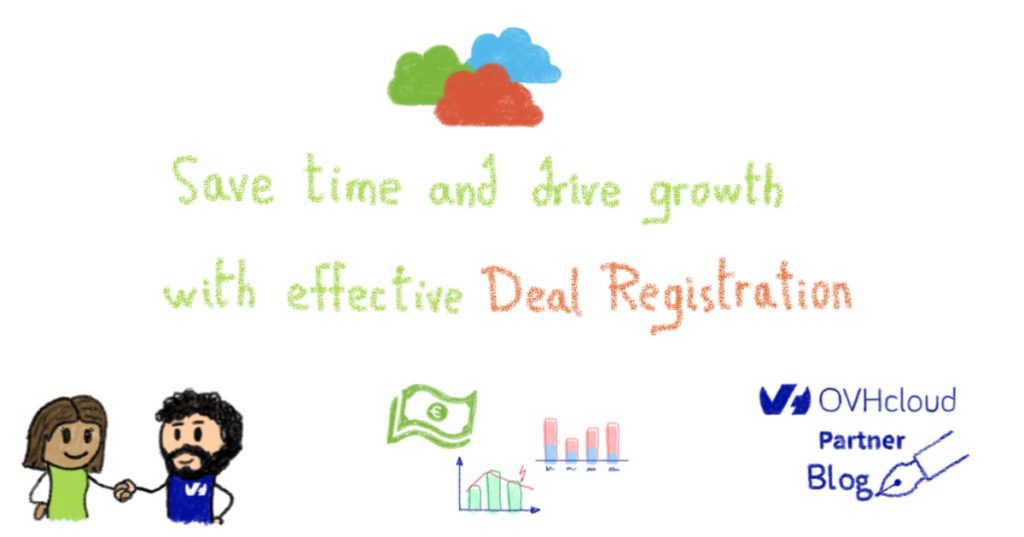 Here are some of the key benefits:
A proactive way to become more aware in regards of the deals, to support and monitor overall partner activity for the highest level of effectiveness to close deals successfully,
It is also a way to establish communication rhythm between our sales and technical teams and the partner – once a deal is registered, you call up to explore the deal and see if you can help in any way.
Deal registration is important in continuing to build strong and trusted relationships with partners.
By registering a deal, it gives the partner clear ownership of the deal, eliminating any potential conflicts. This also allows partners to keep track of the status of their leads, as well as facilitating and stepping in to help partners close deals.
Anatomy of a Deal
In the deal registration process, it is imperative to understand what a deal exactly is.
A deal is not an opportunity in the first place. It is like a hidden initial sales stage in the opportunity management sales process. They act a lot like leads as they can be converted to opportunities. But a deal is not a lead either.
Deals act like a pre-stage from where opportunities can be created. Just like leads, they do not show up by default in any pipeline or forecast report until they have been converted to opportunities.
Let's evaluate the differences between as Sales lead and the potential conversion into a Sales opportunity:
Sales Lead – is a contact or an account with limited information
A sales lead is a set of contact information for a person or business, which could somehow facilitate a future sale.
A lead should be defined as a qualified prospect who proactively wants to get more information. It can be a sales call, demo, a question, a white paper, something that proactively engages them in a conversation.
A lead contains data points about the prospect to get qualified and scored further.
Sales Opportunity – is a contact or an account which has been qualified
Converted from a lead provided from OVHcloud to a Partner
Qualified from OVHcloud as an Opportunity and Registered
The buyer has agreed to and is working on next steps on their end
If you've converted a lead into an opportunity, it means there is an expected close date
Deal Reg Mechanics – Ease of doing business
Most deal registration processes are working very similar, simplification is key since partners usually work with a number of selected vendors. Typically, when a channel partner identifies a deal, the company completes OVHclouds deal registration form and submits it for approval. OVHcloud then evaluates the registration application along the defined guidelines. The turnaround time of evaluating and approving should not take mor than twenty-four hours, while in complex situations it may take forty-eight hours.
OVHcloud is using a defined sales process including six stages as illustrated below: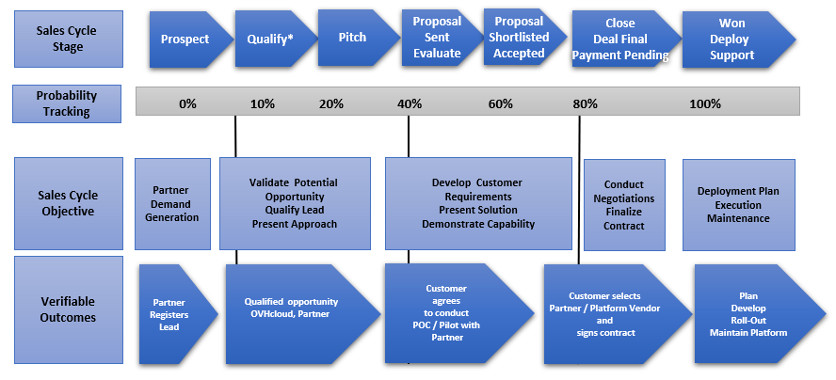 If the deal registration is approved, partners are granted a set period of time to close the sale, during which time OVHcloud other channel partners and internal sales team are not allowed to negotiate a similar deal with that lead. The length of time a partner is granted deal protection is usually 180 days and can be extended. During this time period OVHcloud may offer partners sales support assistance to move the sales cycle forward.
Recognizing Success
Partners will expect a reward for closing a deal, typically increased margins. However, compensation can vary based on program guidelines incl. eligible products. Guidelines also include reward conditions, the most common is to have a time frame on closing the deal and additional Rules of Engagement. Once the time frame expires and is not extended, the lead is up for grabs and any reward is forfeited.
Further along building trust is the most important value within a deal registration. Never to steal a lead from the partner as long as the deal is protected, clearly stated in the Rules of Engagement.
Final Thoughts – Bringing it all together
Time is our most valuable commodity. Wasting channel Partners time will put growing their business in peril. An effective deal registration program not only establish who you'll be putting your resources behind, they can also augment partner time management very effectively.
Some simple steps we kept in mind setting up a deal registration process:
Make it easy for the partner – complex processes drive away interest in using the system.
Make it easy for the OVHcloud sales team – same principal applies. Don't burden someone with endless work when a deal is registered or they start to get annoyed when one is registered, working against the system.
Follow up – don't assume the partner knows what you know about your products.
Qualification – the death of deal registration occurs when your team starts to report registered deals as highly probably line items on a forecast, without any direct qualifications.
In summary the following strategies in defining and rolling out a deal registration system need to be applied for a successful collaboration with partners providing a seamless experience within the OVHcloud partner program.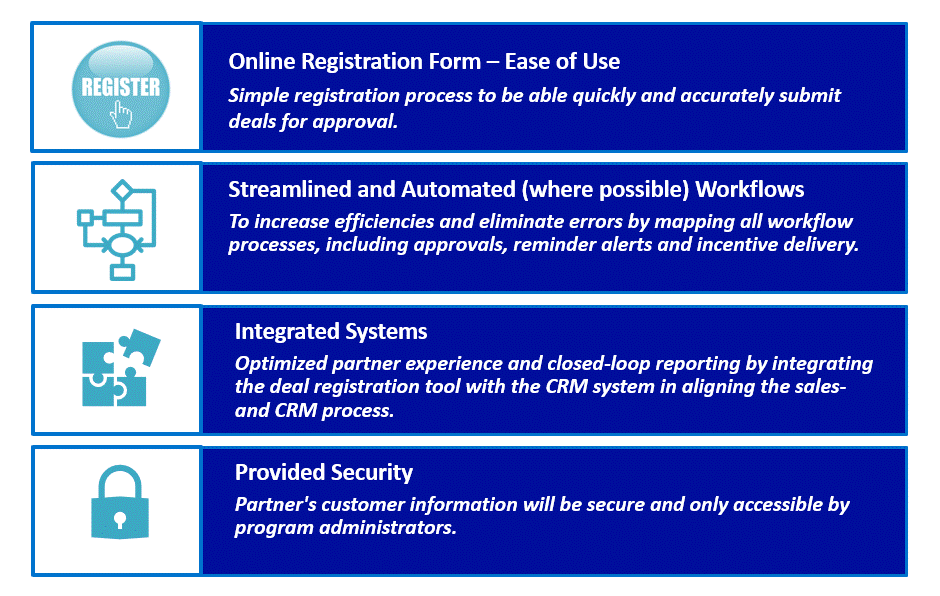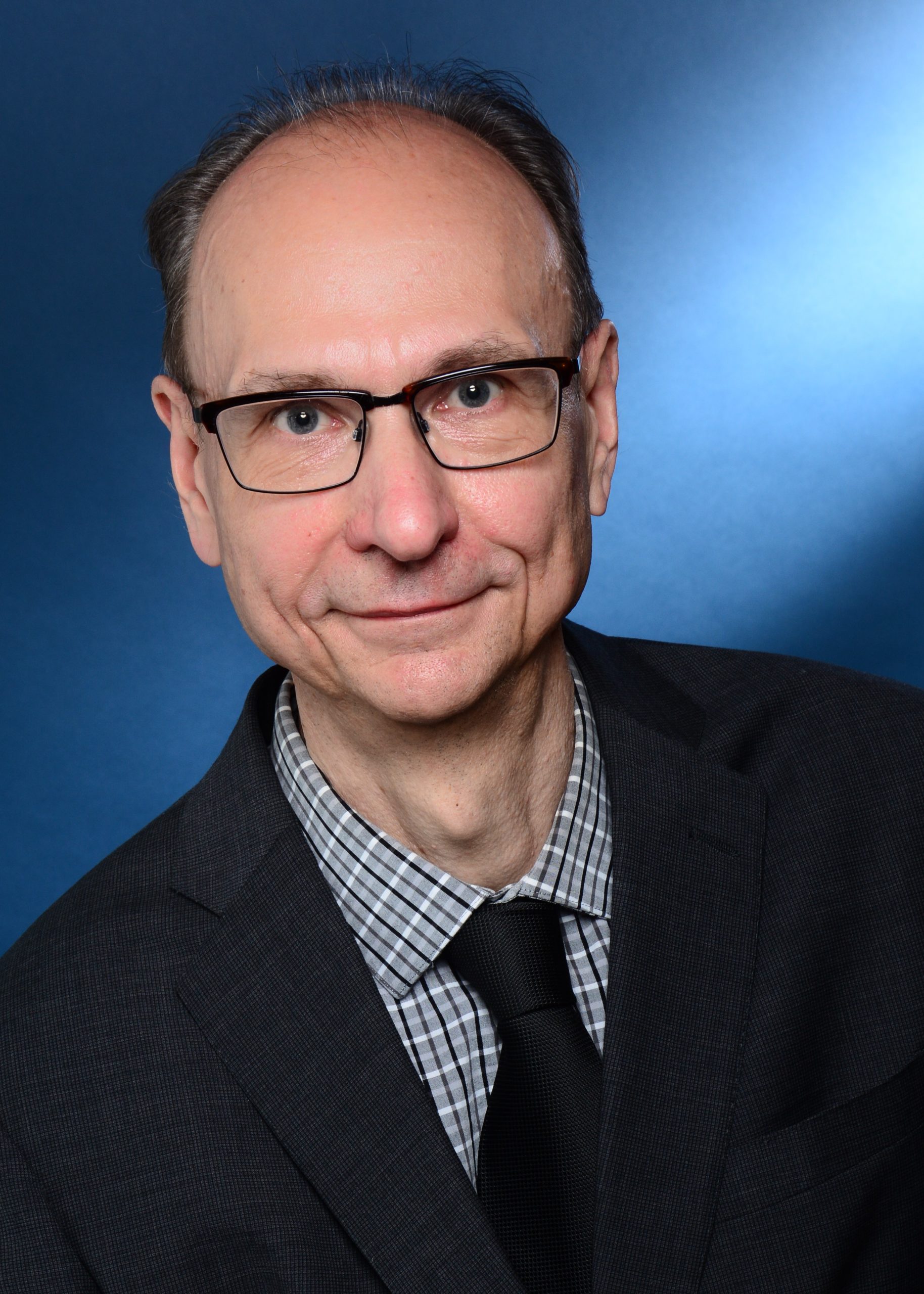 Juergen Wiese, OVHcloud Partner Program Manager for the Central Europe Region
Juergen has over 20 years of experience in the Partner Channel in various roles. He worked at VMware and Microsoft where he headed the development of global Partner programs from design to implementation and Partner Enablement from a technical and sales perspective. Juergen was also essential leading a professional services organization at Microsoft Germany.