Technology enthusiasts, innovators, entrepreneurs and players in the digital world…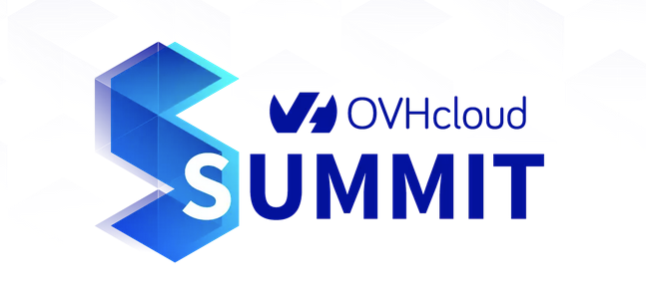 The OVHcloud teams are delighted to invite you to the Maison de la Mutualité in Paris (5e) on November 28th,2023, for the special 10-year edition of the OVHcloud Summit, "Shaping the Future of the Cloud".

Over 1,000 key players from our ecosystem expected
This event will bring together a wide range of key industry players: IT directors, CTOs, and the broader C-suite, partners, developers, students, start-ups and investors. Together, we will collaborate to tackle the challenges of business transformation with the next-generation cloud, with highlights including new PaaS solutions, presentations of the latest AI & DATA product releases, move-to-cloud strategies and services for industry (healthcare and space industries) not forgetting our commitment to quantum computing.
Thanks to this synergy, let's make sure that the cloud not only meets your present and future needs, but also becomes a real lever for your business transformation!

30 sessions, 70 speakers and 1 keynote
At 1pm, you'll be able to choose from around 30 themed sessions, where you could talk to our teams and partners, and startups, discover new use cases, take advantage of new features and learn from customer feedback.
These sessions will help improve your knowledge and deepen your understanding of topics including Data Evolution, the AI Revolution, and new deployment models.
It will also be an opportunity to meet numerous partners, to enhance your value proposition and help you make the most out if for your business.
Then at 5.30pm, key highlight of this event: our keynote with our speakers who will take turns on stage to present our vision, the strategy and the latest innovations, our products and solutions roadmap and, last but not least, our actions in favor of a trusted cloud that is ever more inclusive, interoperable, sustainable, efficient and affordable.
Technology experts and decision makers, are you ready to dive into the heart of this ecosystem and extend your community to create a sustainable advantage in your market?
I'd like to take part in the event!
#OVHcloudSummit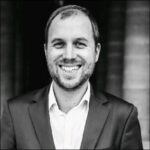 Communities Experience manager, responsible for driving engagement within OVHcloud communities