D-30 ! Time is ticking. It's about time to register for the OVHcloud Summit "Shaping the Future of the Cloud" on November 28th at the Maison de la Mutualité (Paris 5e)! Tech experts and decision-makers in the digital world, join the key actors of the cloud ecosystem. During this event, you will be able to discover use cases, customer testimonials, best practices sharing, and captivating discussions to take a leap in the development and acceleration of your business!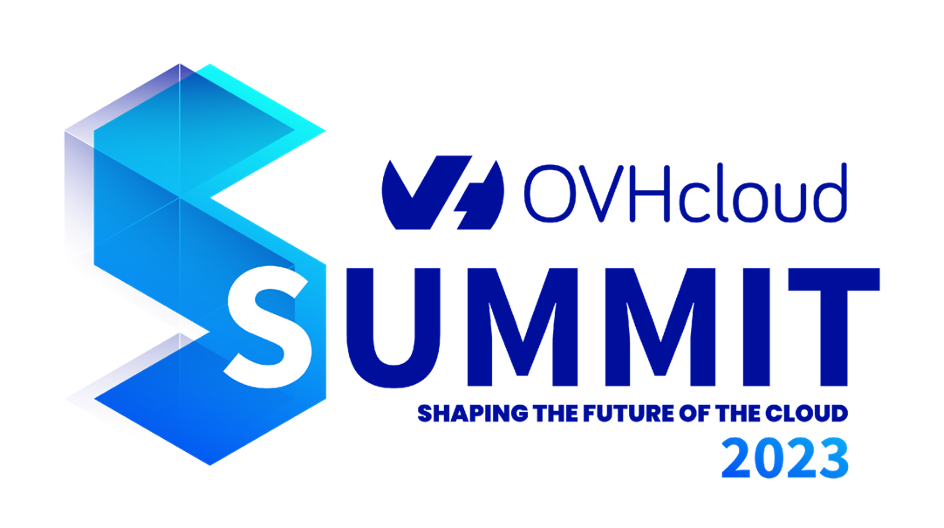 A perfect opportunity to meet our experts, customers, partners, technology enthusiasts and also entrepreneurs engaged with OVHcloud on this collaborative journey.
A program to deep dive in your key business topics
This program has been designed to cover all the cloud challenges and diversified universes:
– 30 strategic sessions to develop your business (Data Evolution, AI Revolution, Worldwide Expansion, Human Experience, Common Vision) with our dynamic ecosystem made up of key industry players: Expert testimonials, customer experience, solutions for your data augmented by the power of AI, storage, infrastructure and hybrid cloud strategy, GreenOps approaches
– A 2-hour keynote:
In the first part, our experts will share the Group's vision for the next coming 5 years. Starting with our strategic initiatives alongside pioneers in the quantum ecosystem and edge computing. But also, our products and solutions roadmap. In the second part, they'll move on to the 3 hot business topics of the moment: Data Healthcare, AI power, new cloud infrastructure deployment models.
Our selection of not-to-be-missed sessions during the Summit:
– How Sopra Steria deployed generative AI at OVHcloud,
– Innovate with dedicated servers (AI & VDI),
– Unleash the power of AI with new NVIDIA GPUs and AI Endpoints,
– Accelerate your journey to hybrid multicloud with Nutanix on OVHcloud,
– Discover the new OVHcloud multi- and hybrid-cloud solution: "Managed Rancher Service",
– The OVHcloud carbon calculator, a reference tool serving a GreenOps approach,
– New ranges and Saving Plans, the computing revolution,
– Edge at scale with OVHcloud.
What's in it for you?
Indeed, this is a unique opportunity for you to dive into the heart of innovation. You will benefit from the feedback of our customers and our 40 startups, partners and sponsors: Sopra Steria, AMD, Samsung, Console Connect, NetApp, Klee Group, PWC, Cognix Hosting, Intel, Suse et Hewlett Packard Enterprise, Veeam, DataDirect Networks.
Don't miss this game changer event to help you take advantage of the wide range of expertise within our ecosystem and turn it into a lever for your business transformation.
Want to join us? Nothing could be simpler. Register now to grab the last seat available (numbers are limited).
🙏🏻 A big shout-out to everyone who have encouraged and helped us prepare for this day, to our partners and sponsors, and to all for their attendance and participation!
Looking forward to seeing you all!
OVHcloud Team
#OVHcloudSummit
Read our previous post on the OVHcloud Summit!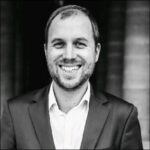 Communities Experience manager, responsible for driving engagement within OVHcloud communities