Between Tuesday and Thursday October 4-6, 2022, Devoxx Morocco took place in Agadir, Morocco.
As speakers, we are going to tell you how this edition of Devoxx Morocco went.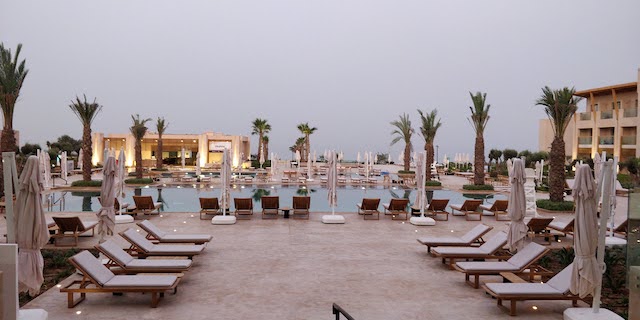 Few words about the conference:
– 1200+ attendees
– 2 keynotes
– 150+ conferences
– 11 sponsors
---

---
The conference
Devoxx Morocco is a very big conference, the biggest in Morocco.
What was striking was the enthusiasm and passion with which the participants went to the talks.
There were often very nice post-talk exchanges between the whole audience.
Participating in such a conference, far from France, is an opportunity to discover another culture, both in terms of computer science and personal life.
We come back home with a lot of beautiful images, contacts with wonderful people and a lot of stars in our eyes.
Let's see from a more standard point of view how Devoxx Morocco went!
OVHcloud talks
Horacio Gonzalez & Stéphane Philippart – How to develop a Kubernetes operator in Java with Quarkus.
Abstract:
Kubernetes operators are taking up more and more space in the Kubernetes ecosystem. An Operator simplifies the packaging and deployment of applications within Kubernetes but it also automates the operational part such as updates, migrations etc …
After a quick presentation on the key concepts of operators, this workshop will be an opportunity to dive concretely into the depths of the development of an operator.
So we are developing an operator. Great, but with which language?
For us, old developers, the choice was obvious: Java! And as we love Quarkus, we might as well mix business with pleasure: it is with Quarkus and the Java Operator SDK that we will accompany the participants of this Workshop.
We will develop a small Quarkus application and then we will code a Kubernetes Operator to package and deploy it. Finally, we will automate the operational part so that this application works perfectly and robustly. All this without leaving Java and Quarkus!
No need to be an expert in Quarkus or Kubernetes to follow the lab, loving to code and knowing the basics of Java are more than enough. You will no longer need to install anything on the machine, a simple browser and voila thanks to the power of GitPod.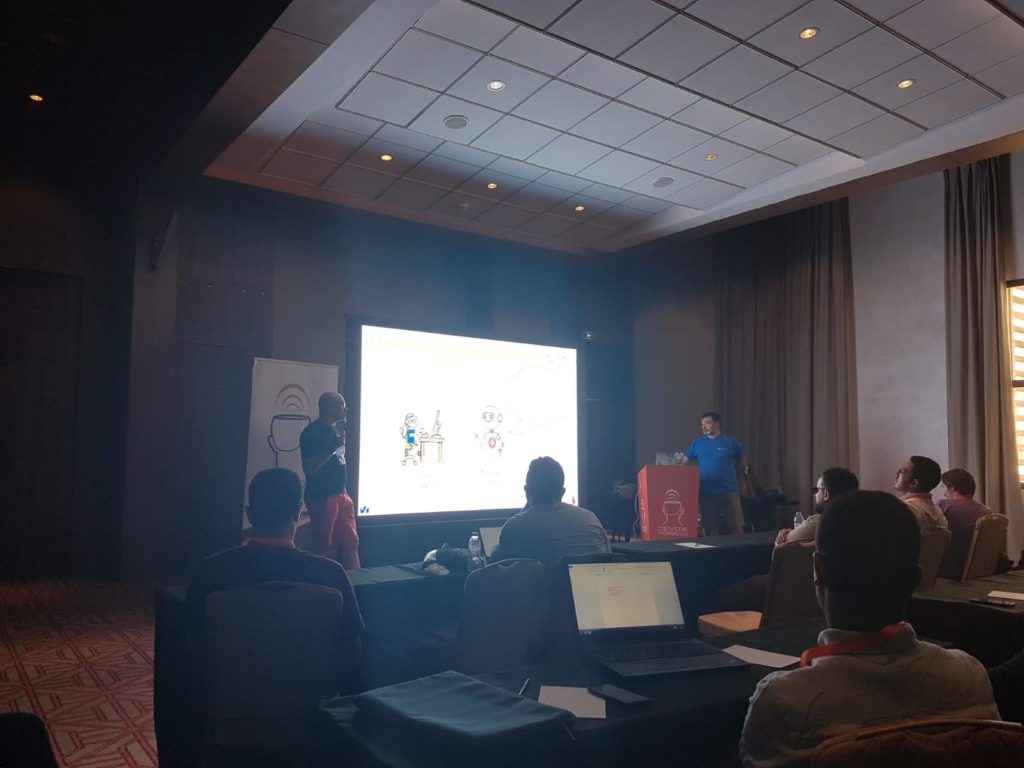 Behind the scene
As an attendee
What a wonderful experience!
The location was amazing: Agadir and the Hilton.
Many of the conferences were very interesting with many conversations after each one.
And, as usual, it was the opportunity to meet some friends from other companies and have many discussions.
As a DevRel
As always in conference the meetings and other stuff for OVHcloud keep going 😉.
That's the life of a DevRel on the road.
It was also the occasion to met other DevRel and have passionate discussions.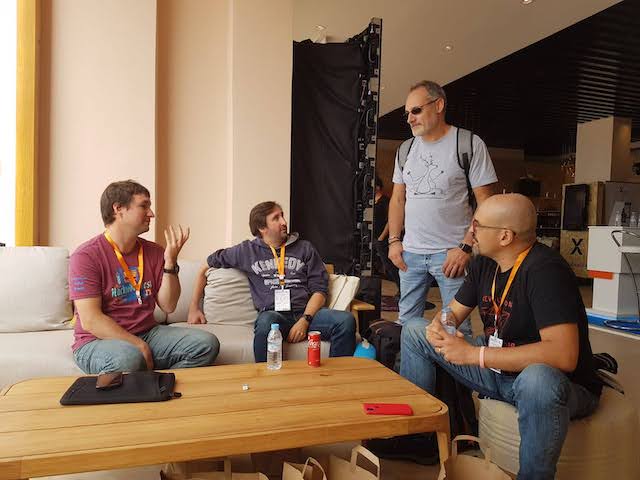 And of course it was an opportunity to meet many attendees, even if we didn't have a booth 😊.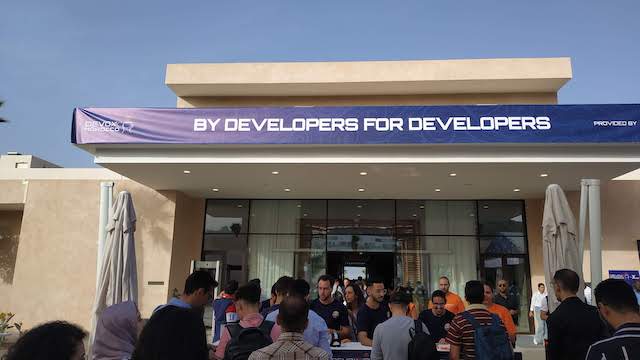 As a speaker
This is the first time Horacio and Stéphane gave this workshop.
The attendees were enthusiastic and many interesting questions were raised.
And at the end, one attendee won the Kahoot contest and won the book on Kubernetes written by Aurélie Vache.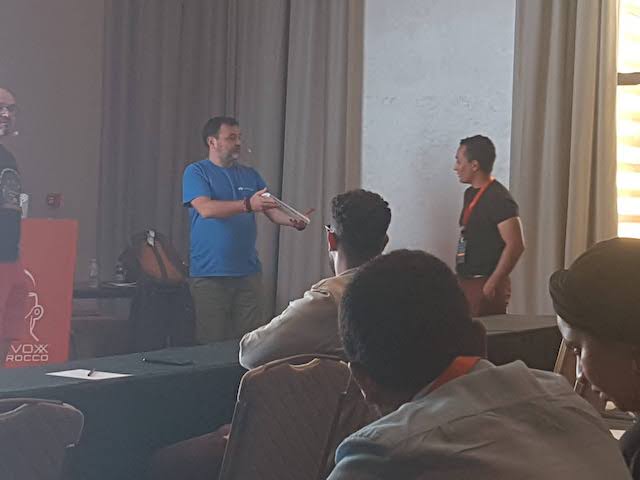 Can't wait to return next year!