2013 marked the very first edition of the OVHcloud Summit, which has since evolved into the OVHcloud Ecosystem Experience. These major events have required solid operational agility over the past two years. Last year's event, organised in response to changing health regulations from country to country, was a particularly challenging one. Thankfully, our tremendous capacity for resilience has meant that we have been able to maintain this major event, which is mainly digital. We were also able to achieve this thanks to the support of our entire ecosystem of customers and partners, who are determined to drive our shared vision. However, there was still something missing — as there is no substitute for face-to-face exchanges on your challenges. With this observation in mind, the Eco Ex 2022 is a completely redesigned version.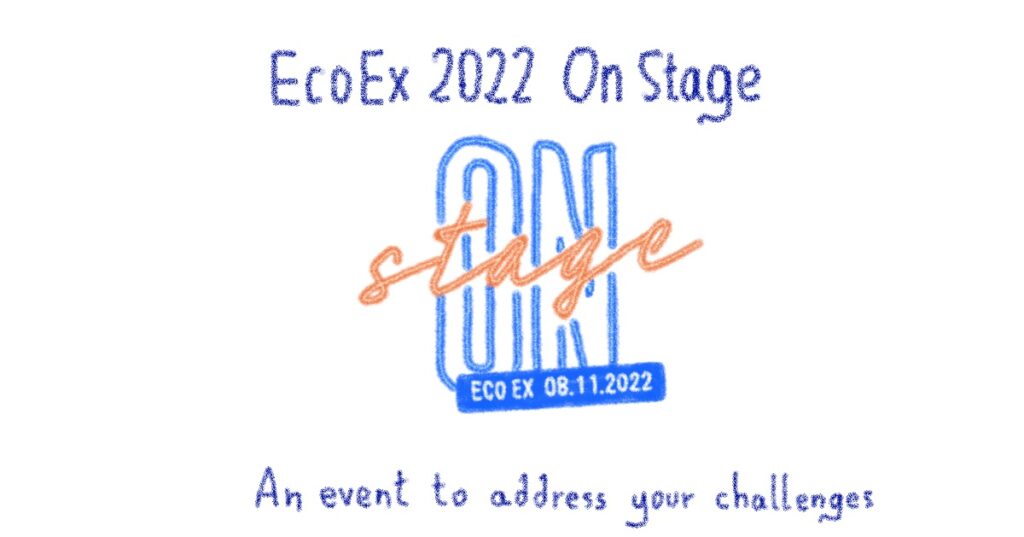 New concept, new challenges
This year, the ambition of this Eco Ex version is to offer an all-new experience, through an event that will give pride of place to entertainment. A TV show set and testimonials will be interspersed with musical interludes on 08 November 2022, from 16:00 onwards.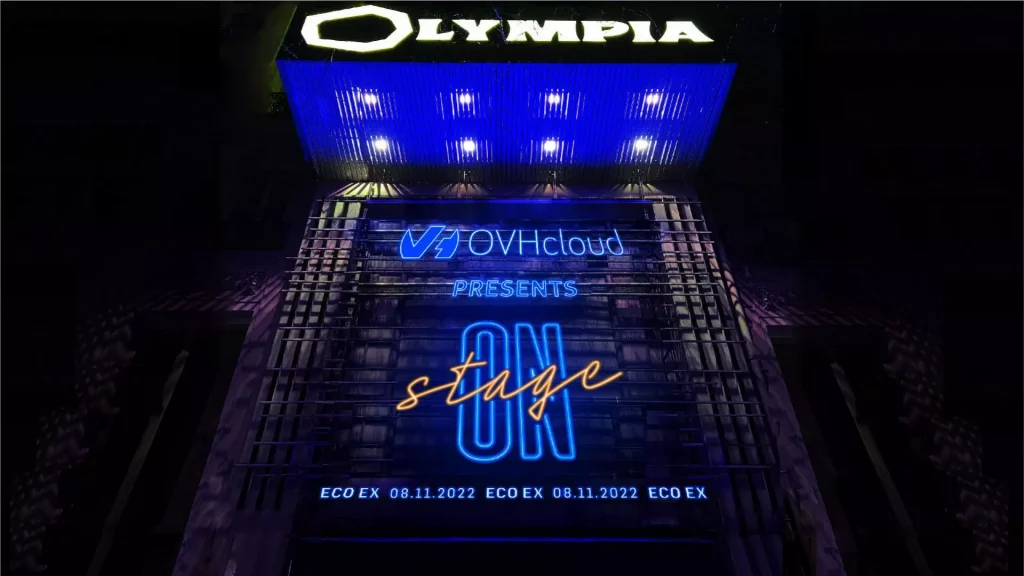 Since all the conditions for you to take part in this live event have been met, some of you will be able to attend it physically (with all the usual COVID-related healthcare precautions). The on-stage aspect of the Ecosystem Experience marks the return of an in-person event, and wraps up with a concert, which will be offered at the end of the conference.
Finally, since the COVID crisis has shown us the true importance of social interaction, we wanted to close this event with an after-work cocktail to network and exchange ideas. More than ever, your challenges are what drive us, and they are at the heart of all our developments.
Register for this exclusive experience.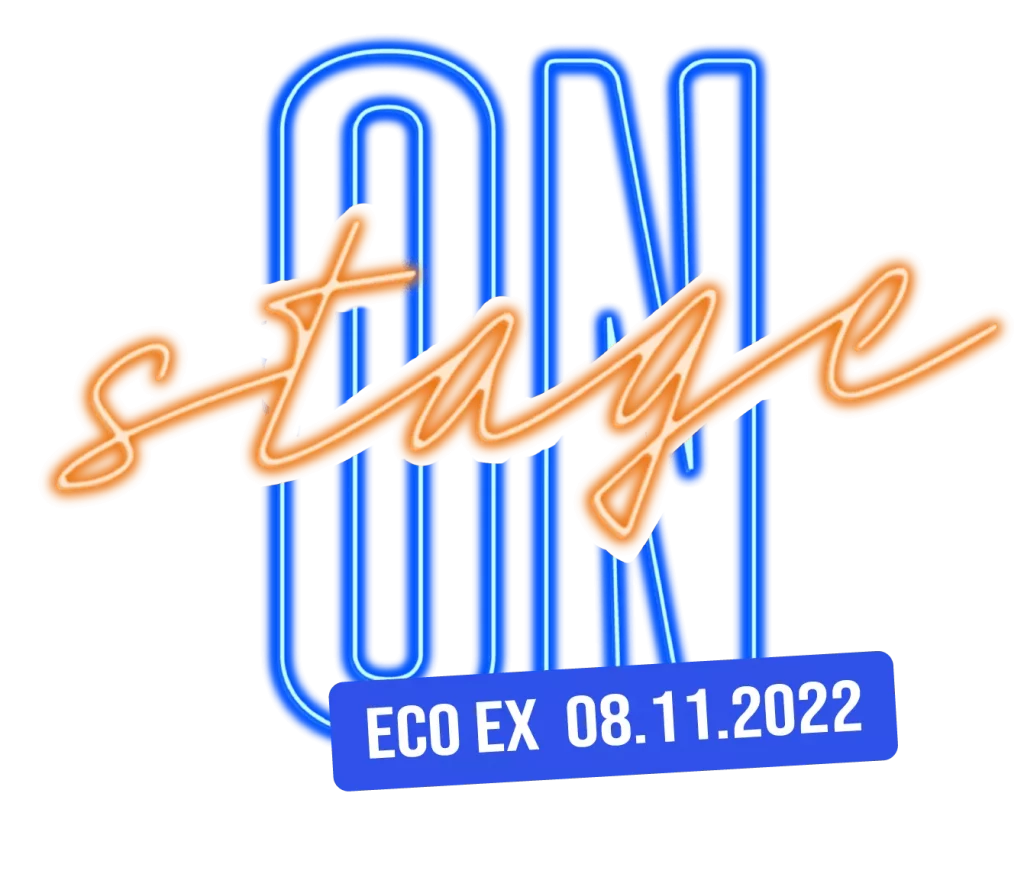 More concise but equally diverse presentations
This year, the Eco Ex is still working hard to build an ecosystem based on our trusted cloud, and built around testimonials from our communities.
Our standard international conference has been condensed into a 2-hour period, but is still the highlight of our year — the time to present our vision and shared values. This year, we will continue to uphold our commitments to you, who share these values.
Among the topics we will cover, we will carry on ensuring the use of an increasingly responsible cloud, and we will showcase our progress in terms of sustainable development. We will also reaffirm our shared belief in a trusted cloud, and the need to continue adopting an  ecosystem dynamic together. We will explore our latest innovations and roadmap, to offer solutions that match your markets and business challenges as closely as possible.Finally, we will shed light on the opportunity to anticipate future technology changes, such as quantum computing.
To explore these topics further, Michel Paulin, CEO of OVHcloud, and Octave Klaba, Founder and Chairman of OVHcloud, will be joined by speakers who are recognised for their expertise, such as Navi Radjou, Innovation and Leadership Advisor, Maud Vinet, Quantum Hardware Program Director at CEA-Leti, and Valérian Giesz, Co-founder and CEO of  Quandela. As a special guest, we will also have the honour of welcoming Alain Aspect, Emeritus Professor and Research Director (Institut d'Optique, université Paris-Saclay, École Polytechnique, CNRS), and 2022 Nobel Prize winner in Physics.
Reserve your access badge now.
Obviously, we will be offering a virtual alternative to those who will be unable to join us in person at the Olympia in Paris. You can tune in via a live broadcast, since the Eco Ex 2022 is intended to be both a physical meet-up and and a digital experience.
We are also conscious of your expectations, and will redistribute our event maps further throughout the year. After the OTC Day, which took place in October 2022 and was dedicated to software providers, we recommend saving the date of 02 February 2023 in your calendar. We've got something in store that will satisfy even the most technical and product-centric users. Our new event, the Very Tech Trip, is made for you. Workshops, demos, labs and best-practice sharing are on the agenda for this jam-packed day! (In the meantime, please feel free to apply to our Call For Papers.)