Over the past two decades, the role of business partners has evolved significantly, particularly with the born and rise of cloud computing.
This technology has transformed the way businesses operate. Transforming from a transactional model to an "as a service" business model, providing to the customers a more cost-effective, scalable, and flexible alternative to traditional on-premises IT infrastructure and allowing clients to access technology solutions quicker and easier at a lower cost.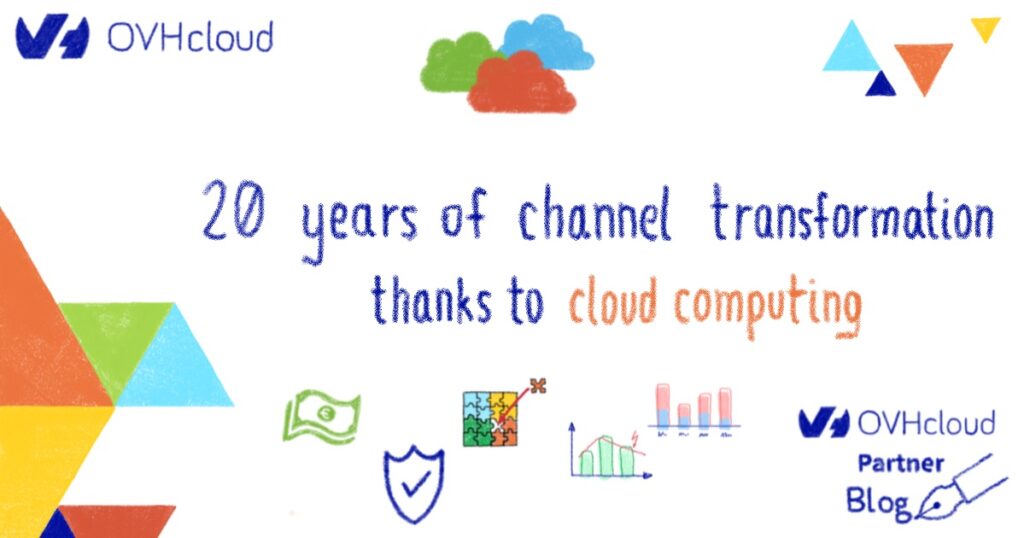 Initial distrust of model change
In the early days of cloud computing, many partners were hesitant to embrace this new technology, as they saw it as a threat to their existing business. They believed they were losing out on big deals and that pay-per-use models were not profitable. In part it was true, but the shift towards cloud computing has not only changed the business model for technology business partners, but it has also had a significant impact on their cash flow. In the traditional transactional model, partners could often rely on upfront payments for products and services, which provided a predictable revenue stream. However, with the move towards cloud-based services and solutions, partners receive payments on a usage basis which, years ago, would have seemed like a risk for the channel.
Nonetheless, those who recognized the cloud growth potential and invested in it have been part of something big, helping to shape the cloud computing industry and drive its growth. This is how things began to change.
From selling products to providing comprehensive and personalized solutions
Business partners started to offer more comprehensive and personalized solutions to their clients, rather than just selling products. Business partners turned into needed and reliable players for customers that didn't have the knowledge nor the skills for those digital transformation processes. But also, this has required business partners to develop new skills and expertise, and to become more consultative in their approach to selling technology solutions.
Over time, business partners have become increasingly important as providers of managed technology services, offering consultancy, integration, administration management, and security in complex projects. These managed services have allowed companies to outsource a significant portion of their technology needs, freeing up their internal teams to focus on more strategic tasks. Business partners have evolved from technology providers to technology consultants, offering guidance and advice to their clients on topics such as technology strategy, project management, and system integration. As the business evolved, business partners became providers of complete solutions, helping their clients solve complex business problems and offering "as a service" services instead of just selling products.
As a result of this evolution, new business models have emerged in the channel, such as cloud service providers, who focus on delivering cloud-based solutions, and managed service providers, who offer a range of managed technology services. These models have enabled business partners to expand their offerings and provide more value to their clients.
Business partners and cloud providers working together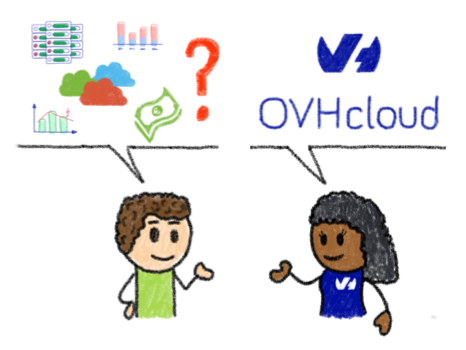 Business partners and cloud providers have been at the forefront of digital transformation as an ecosystem, working with their customers to identify opportunities to leverage technology in order to drive business growth and improve efficiency. This has required a significant shift in mindset, with business partners taking on a more evangelistic role in promoting the benefits of digital transformation to their customers.
Today, cloud computing is a well-established technology, and business partners have adapted their models to take advantage of its benefits. Cloud-based solutions are now available for a wide range of business needs. When partners and cloud providers work together, both in sales and marketing efforts, they can evangelize the benefits of cloud computing to clients who may still be hesitant. By leveraging our combined expertise, the channel can deliver comprehensive solutions and services that meet clients' unique needs.
Finally, I would like to extend a message of gratitude to all the business partners who have been able to understand the potential of cloud computing and the advantages it brings to the table. Your efforts to keep up with the ever-evolving technology landscape and to ensure that your technical and sales staff are equipped with the skills needed to take advantage of the cloud have not gone unnoticed. Your commitment to driving digital transformation through the adoption of cloud technology has been instrumental in helping businesses across the globe realize the full potential of technology to drive growth and efficiency.
Thank you for your hard work and dedication, we look forward to continuing to work together in order to help businesses succeed in the digital age.