Recently, Microsoft announced an increase in the price of its office automation services, the new prices of which were sent to us on 01 February 2022. This decision by Microsoft applies to all service providers.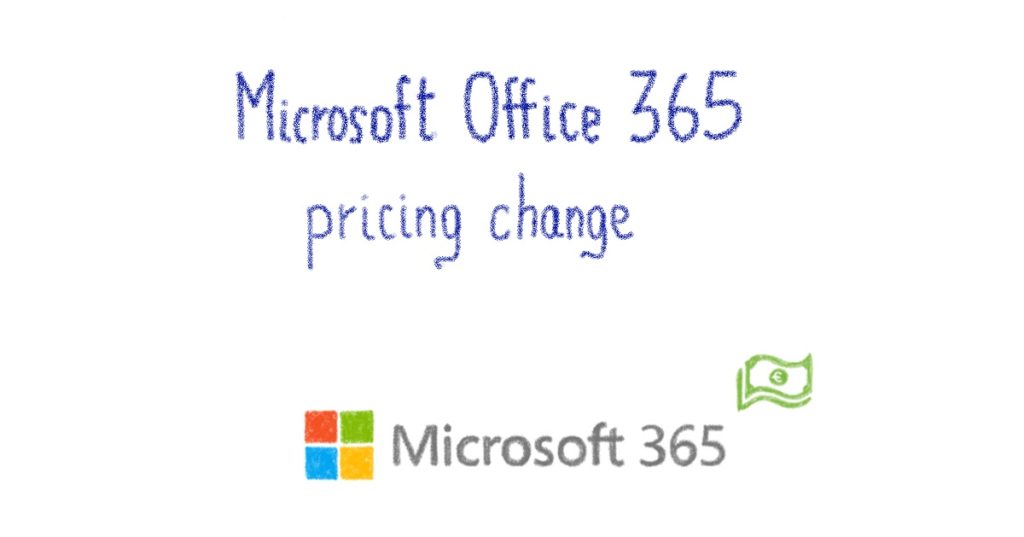 At OVHcloud, we are committed to providing you with accessible solutions at the best possible prices. However, we have no choice but to adjust our own prices in line with this increase.
New Microsoft 365 pricing effective from 01 April 2022*
The new pricing grid applies to Microsoft 365 solutions, the details of which can be found below.
Standard solution
Current price in euros/month/user
New price in euros/month/user
(as of 01 april 2022*)
New price in GBP/month/user (as of 01 april 2022*)
New price in PLN/month/user (as of 01 april 2022*)
Microsoft 365 Apps For Business
7.99
9.99
8.80
46.56
Microsoft 365 Apps For Enterprise
12.89
15.99
14.08
74.52
*Price increase applicable from 01 March for new subscriptions.
Why did Microsoft decide to do this?
In an article published on 19 August 2021, Jared Spataro, Corporate Vice President of Microsoft 365, announced that Microsoft intended to review prices for its office automation services. This solution has grown over the years, with new features that the company now wants to see reflected in its pricing.

As part of the Cloud Solution Provider partner program (CSP), OVHcloud is therefore affected by this change, and is applying a new pricing policy as a result. This price change will enter into effect from April 2022.
OVHcloud office solutions with Microsoft 365
The Microsoft Office 365 suite includes Word, Excel, PowerPoint, Outlook, OneNote, Publisher, and Access — and this all-in-one solution is compatible with Mac and Windows.
In addition to hosting your data in our Europe-based datacentres, OVHcloud offers all the advantages of the Microsoft 365 suite.
With its monthly billing system, you can control your spending while you receive all the benefits of the office automation solution.
The software is installed locally, ensuring performance and reliability
Stay connected on-the-go, with access to your applications on Windows, Mac, tablets and smartphones.
Each tool is automatically updated for enhanced security.
The licences are multi-platform, ensuring greater flexibility. Each user can have Microsoft 365 on 5 computers, and 5 tablets or smartphones.