For its 9th edition, OVHcloud's annual event the Ecosystem Experience (Eco Ex) was held at the legendary Olympia in Paris. The Eco Ex On Stage 2022 keynote, broadcast online, illustrated our four main business themes: innovation, ecosystem, a trusted cloud and a sustainable cloud.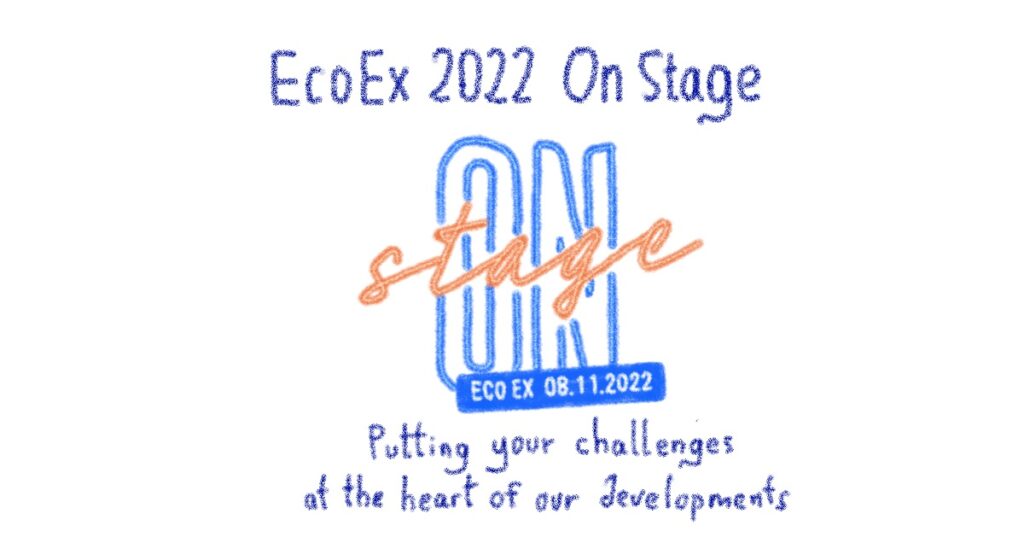 CEO of OVHcloud Michel Paulin opened by emphasizing how, as Europe's leading cloud services provider, we continue to innovate and invest in order to better address your challenges. We have developed 30 new services, enriching our database, storage, artificial intelligence, sovereignty and resilience solutions. With these services, we can help you develop innovative solutions more quickly, modernise your IT infrastructures and approach new types of uses, all while offering you unbeatable value for money, so you can control how your cloud costs evolve. We are also expanding our international presence to be as close as possible to your markets: in the next two years, we will add 15 new datacentres to our 33 existing datacentres spread across four continents. More and more of you are coming to us from the US and Asian markets, with growth of nearly 80% this year in the US and 45% in Asia.
Our vision for the cloud of tomorrow is based on four strong commitments:
1. Continuous Innovation
We innovate to meet your new needs, but also to help you further reduce your costs. Our announcements included:
new features to further enhance the security of our solutions with IAM and KMS
new Bare Metal High Performance solutions and Bare Metal instances
more Object Storage and Block Storage solutions for AI and big data applications
private containerisation with Tanzu ;
bespoke cloud solutions for the finance, media, space, defence, public and healthcare sectors
private 5G for companies that need low-latency, low-cost, high-bandwidth, secure access
the deployment of infrastructures to host satellite data
more prominence given to quantum in our developments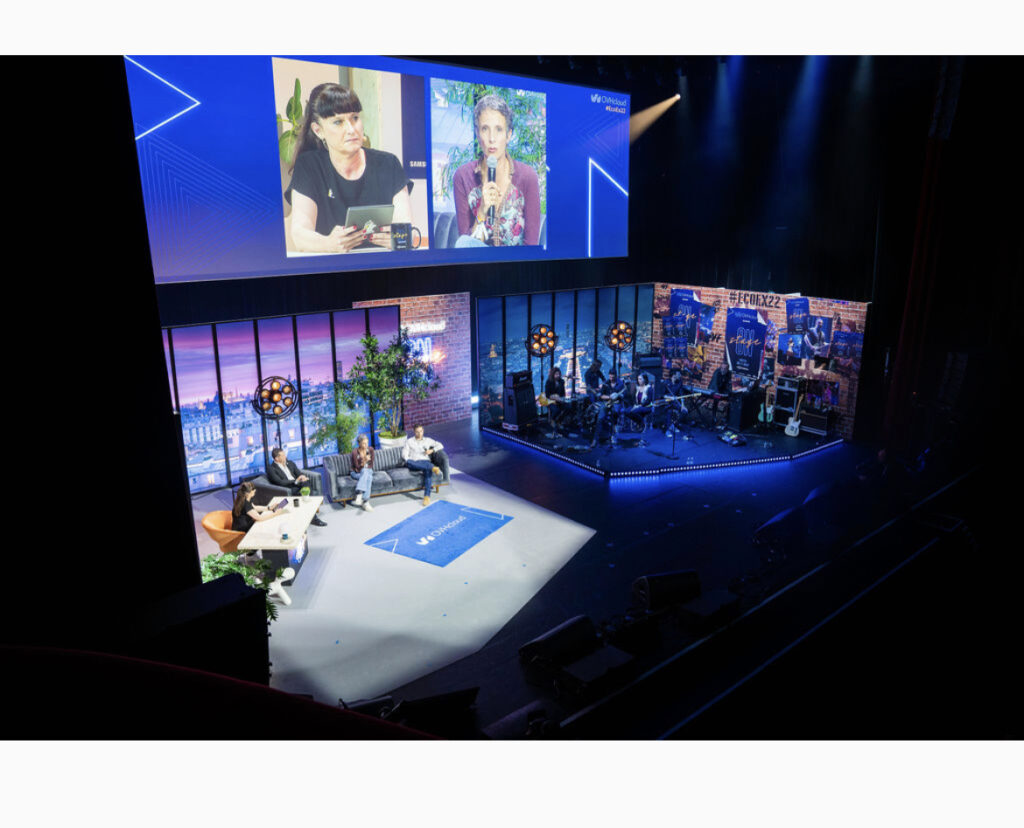 2. A Solid Ecosystem
We have formed a relationship of trust with our communities and with those who, like us, believe in an open, interoperable and reversible cloud. Octave Klaba, founder and chairman of OVHcloud, has also reaffirmed our commitment to making our Public Cloud accessible to the developer community via open source. What's more, ongoing strategic partnerships are being established with system integrators, which this year saw revenue from these collaborations grow by 20%. The programme will be launched in the United States later this year. At the same time, we are continuing to develop strong global technology partnerships. We are supporting more and more startups in their development, and we will start supporting American startups this year. We are also helping software publishers grow thanks to our Open Trusted Cloud label. Finally, we are strengthening our support of schools and research laboratories.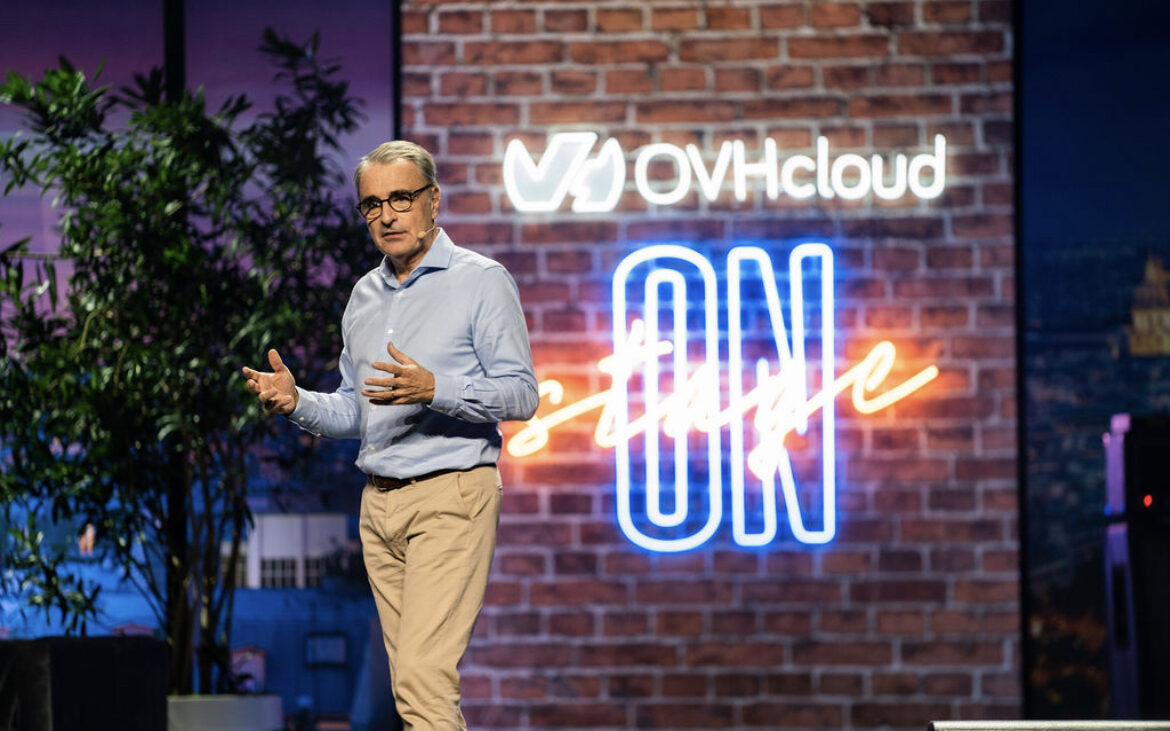 3. A Trusted & Sovereign Cloud
Our cloud guarantees the sovereignty of your data, especially if data governance is at stake. We also give you the freedom of choosing your data's physical location. We promise that we will never use your data, and that we will never run into any conflicts of interest with you. We also guarantee that all our datacentres are compliant with local data management regulations. Our solutions have obtained the highest data security certifications with SecNumCloud in France, and you are protected from extraterritorial laws such as the CLOUD Act. Finally, for the most sensitive data, you can deploy our solutions directly in your datacentres, or with hardware and software that are disconnected from the internet.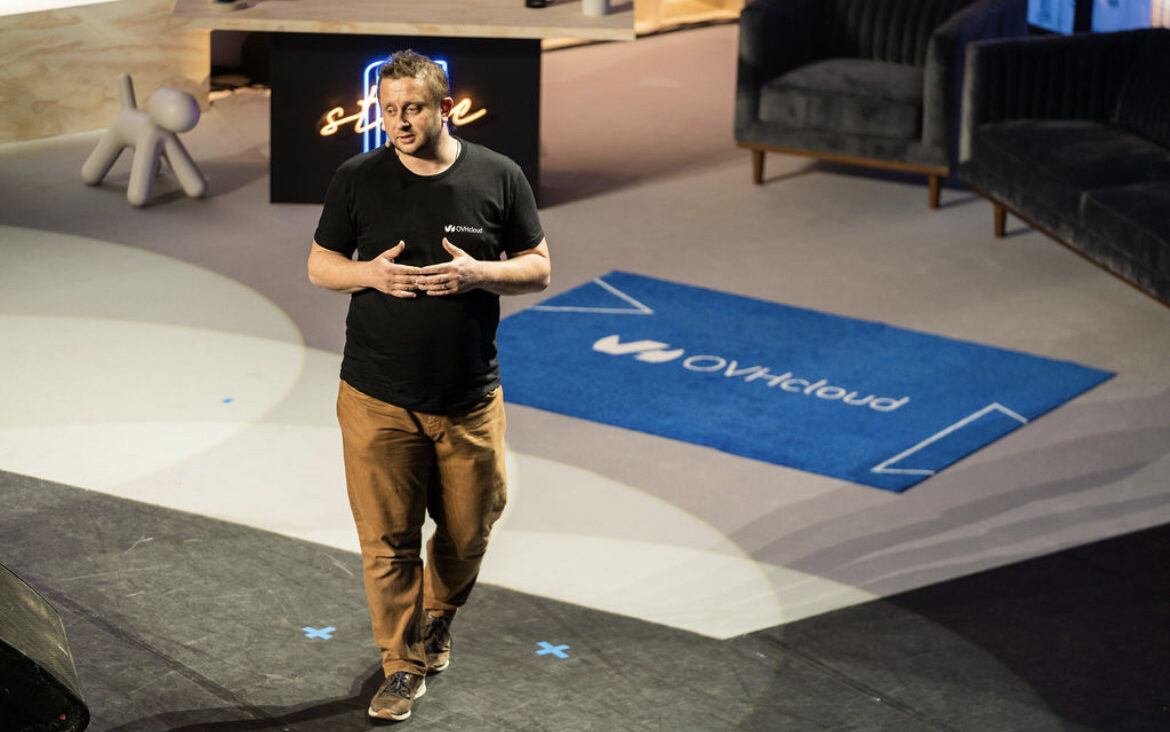 4. A Sustainable Cloud
With over 20 years of industrial innovation, we are pioneering an environmentally-friendly cloud. As a result, we use 7 times less water than the industry average thanks to water cooling. In terms of electricity, 80% of our consumption comes from renewable energy sources and we are aiming for 100% low carbon energy by 2025. We are totally transparent about our carbon footprint; We report all of our Scope 1, 2 and 3 emissions, the majority of which come from server consumption, and we are continuing our efforts to reduce these amounts too. We are committed to contributing to full-scope Global Net Zero by 2030*. At the same time, we are continuing our investments in industrial innovations such as immersion cooling: effectively dissipating the heat emitted by server components by immersing the machines in a liquid. This will allow us to ensure a minimum level of water and electricity consumption, even in the harshest climate zones. We also practise a circular economy: we dismantle 100% of our servers, then rigorously test all of our components to either give them a second life within OVHcloud, or recycle them. We are committed to achieving zero waste by 2025* at all our current sites.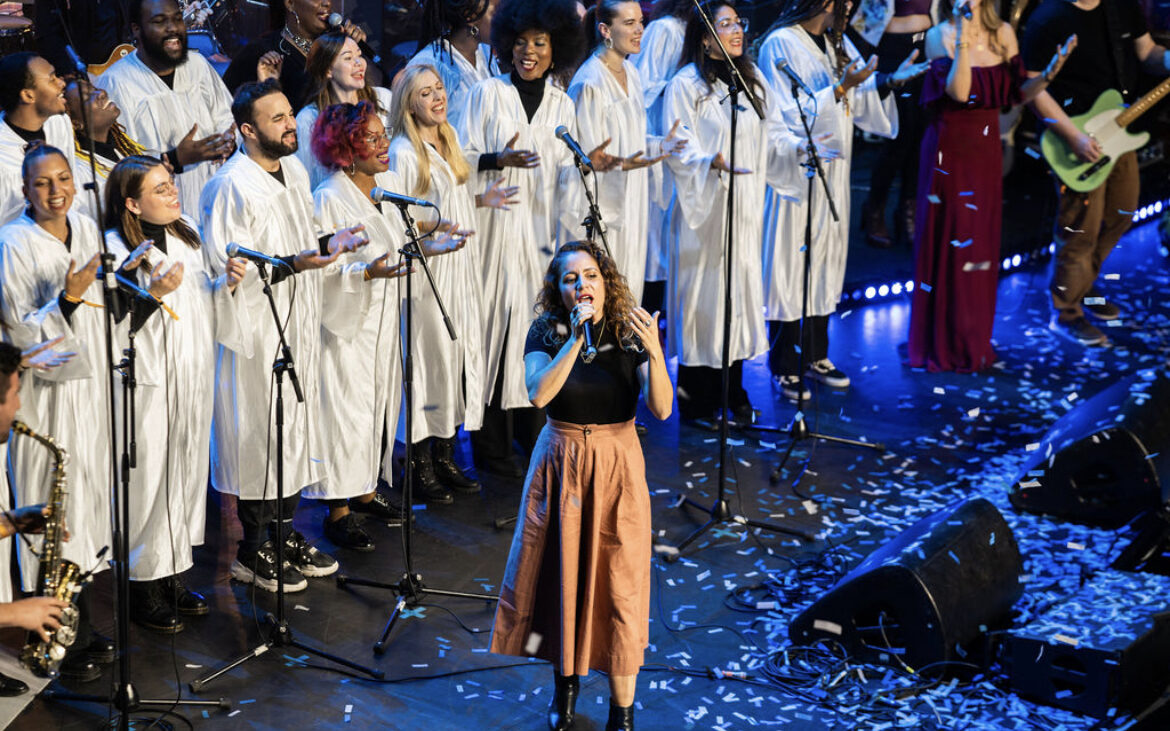 Following on from the Eco Ex, on 2 February 2023 we are holding our #VeryTechTrip, a big tech event full of demos, workshops, conferences, and more. Don't miss this new tech event – register now! We would also like to thank the sponsors who supported #EcoEx22: Samsung, Sopra Steria, VMware, AMD, NetApp – as well as all those who contributed their expertise to help enrich our discussions on our shared values.
*For waste products generated from OVHcloud's production processes, within a consistent geographical scope.