According to IDC, by 2021, spending on cloud services will exceed US$ 530 billion.
Other 2 factors also playing a big role in this scenario are the arrival of 5G technology, and the pandemic's boom effect of internet usage in the last 2 years. There is no doubt, companies and people are in need more than never to get all benefits they could receive from the cloud, mainly because its ability to provide IT resources on-demand, scalable infrastructure and offering a pay-per-use approach.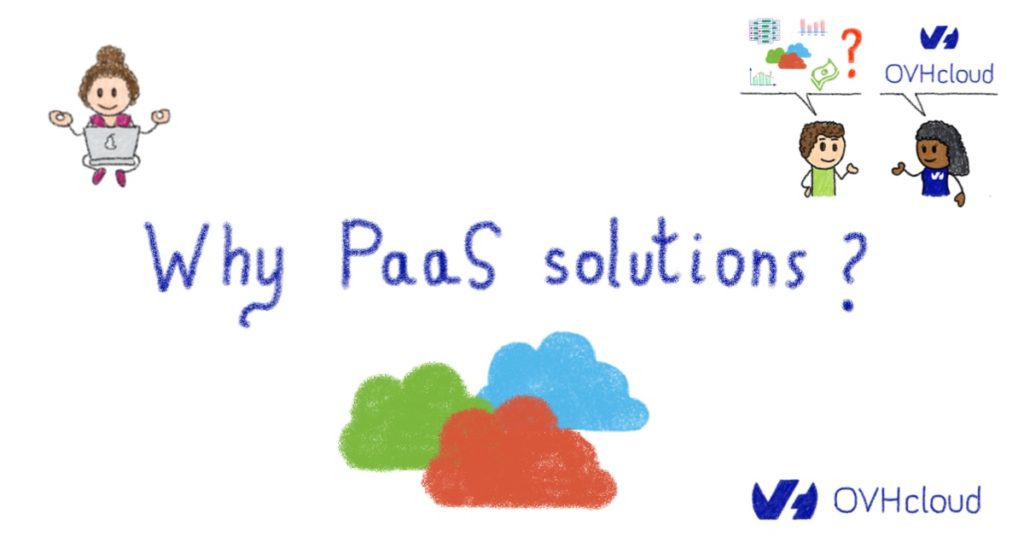 Speaking about cloud we could not forget to mention about the platform as a service (PaaS) solutions, it is an evolution of cloud usages.
What is PaaS?
PaaS solutions provide you with a ready-to-use platform on which you can install, configure and run your own applications. Your service provider manages the hardware, virtualisation layer, and operating system.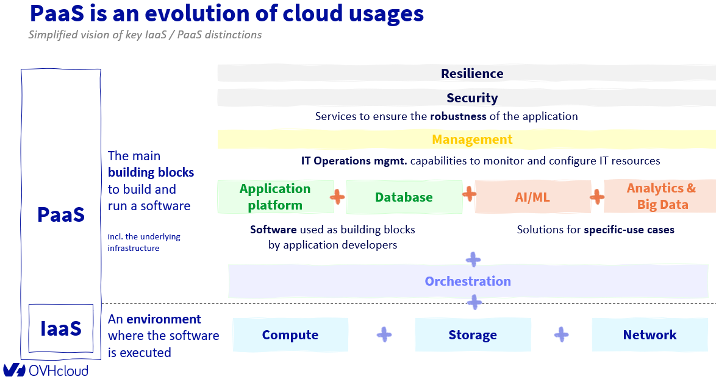 One of the main benefits of platform as a service (PaaS) is its capacity to improve a company's productivity. It is even more true when it come to the benefits the developers can achieve using PaaS solutions.
PaaS advantages
PaaS enables companies and developers to realize the cloud's broader benefits as following:
Scalability, including rapid allocation and deallocation of resources with a pay-as-you-use model
Save time
On-demand availability of resources
Optimize costs
Enhance secutity and reliability
Keep focused on core activities
Ability to add new users and capacity quickly
In addition, PaaS systems typically enable the sharing of resources across multiple development teams, avoiding the need for excessive allocation of multiple assets of the same type in separate silos.
PaaS systems can be used to build applications that are then offered to other customers and users as a software as a service (SaaS) offering. The requirements of SaaS applications, including scalability and the ability to handle multiple tenants, can usually be met by the cloud computing capabilities of a PaaS system.
Last but least, a great PaaS solution should address cloud challenges to offer you the best of the IaaS and PaaS worlds, featuring:
On-demand with instant access & provisioning, fully automated
Different deployment models (public, private & hybrid cloud)
Seamless mix of IaaS and PaaS technology bricks (compute, storage, databases)
Interoperable & no lock-in with standards allowing multi-cloud
Fit for new & legacy workloads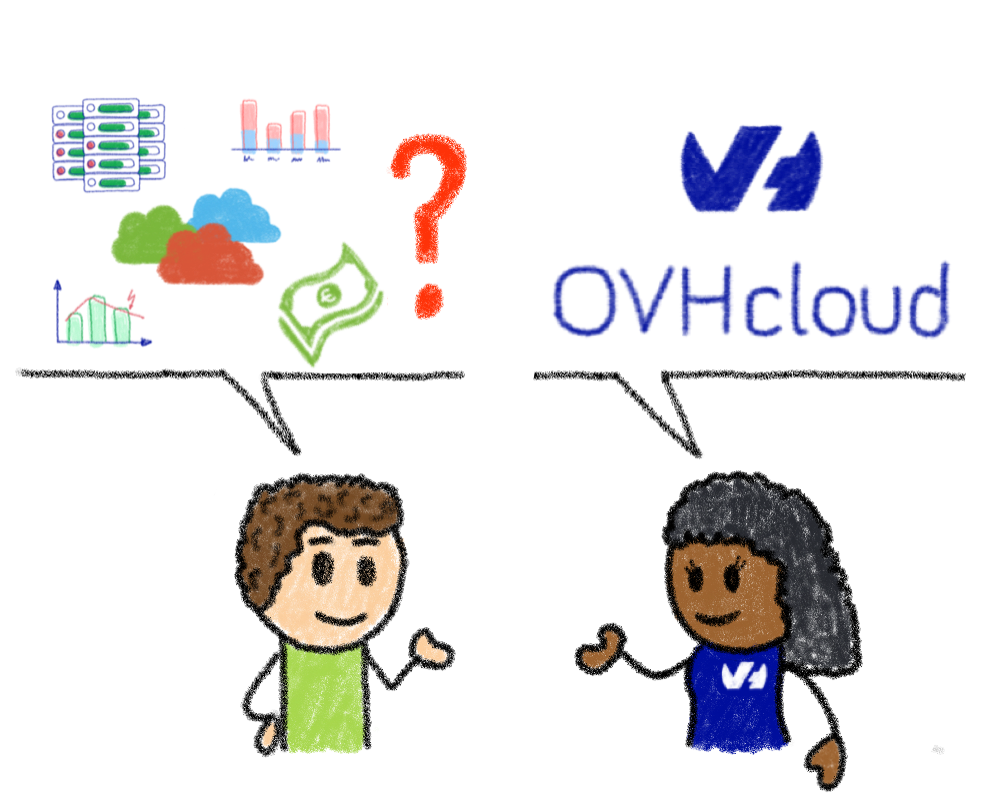 Customers can leverage OVHcloud Partner ecosystem to help them migrate to the cloud or the PaaS platform. Come and talk to us.