First, I would want to welcome our Partners & customers to this blog. This blog will support our current & potential customers in identifying Partners with deep expertise on OVHCloud solutions that can deliver on their core business objectives.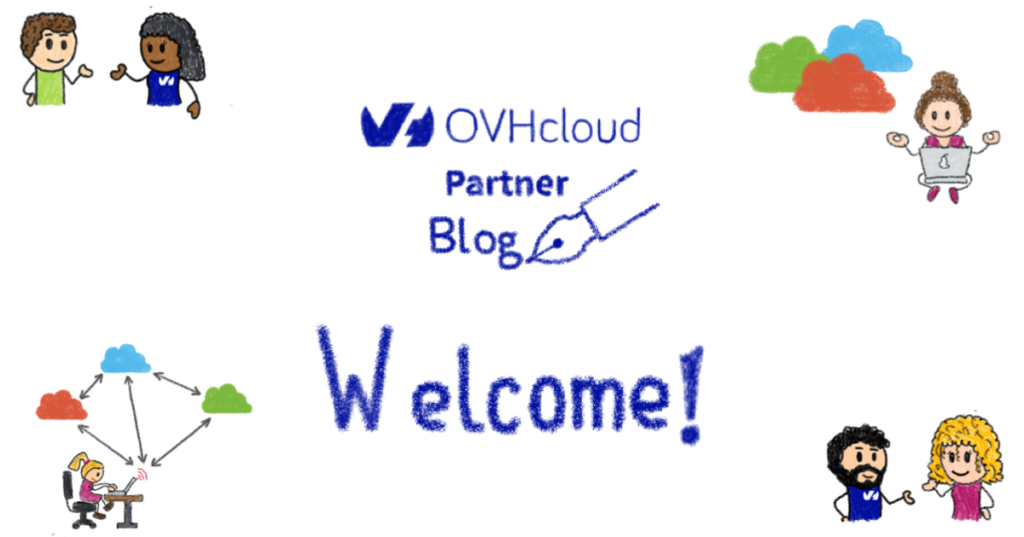 We will provide updates about the latest news from our 800+ worldwide Partner ecosystem, share compelling stories about customer solutions built on OVHcloud platform, details about new product updates and stories about how partners have helped customers worldwide migrate to a secured and Open cloud platform.
We will also highlight the in-depth capabilities of our partner community both in terms of expertise, experience and different types of architectures & frameworks built to help customers improve their business by leveraging the latest IT solutions.
Finally we will also have new content releases and upcoming training & certifications launches.
We want to empower our customers with high-quality contents to help them innovate and
Let's start and enjoy this journey together, click here.
Thank you
Partner Program Team.