As part of our Group's expansion in Asia Pacific, we have launched our first data center in India. APAC is home to a large and diverse market of businesses and consumers,and the launch of our new site enables us to support the region's growth demand for cloud-based services, driven by the increasing adoption of digital technologies such as artificial intelligence (AI) and machine learning (ML).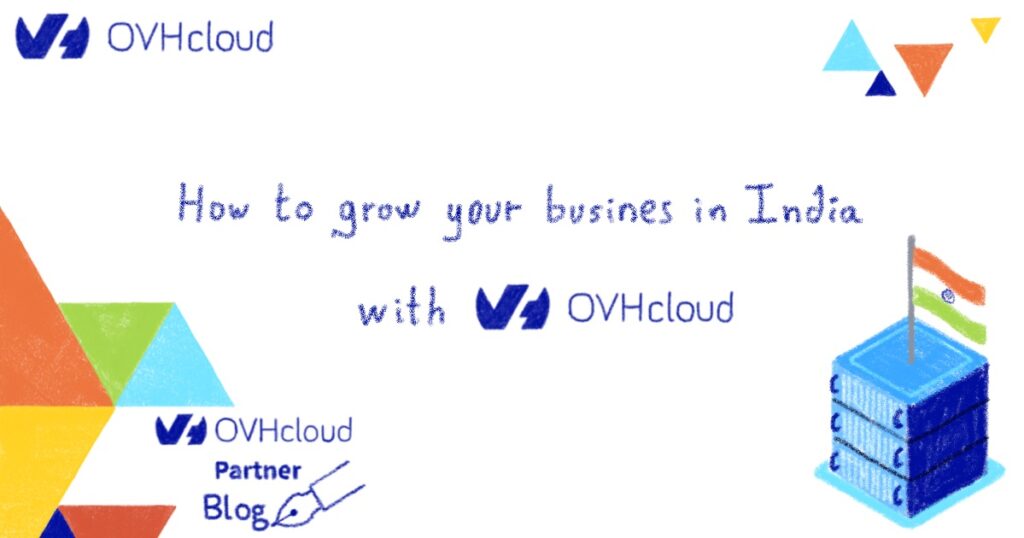 Our new data center in India offers three salient features:
Homogenization
Partners and customers in India can now subscribe to the same cloud services and infrastructure as those in regions outside of APAC. With local computing and storage capabilities, our new data center provides Indian businesses with improved support to meet changing data compliance needs. This can help simplify the management of global IT infrastructure, reduce costs, and streamline operations for multinational companies.
Industrial Integration1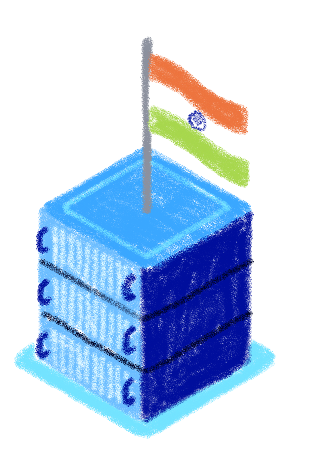 Being vertically integrated with full control of the value chain including server production, helps the Group to bring energy, water and carbon-efficient servers to the market faster, contributing to a more sustainable future for the industry. With this, we are empowered to provide more secure and sustainable solutions for our partners and customers.
Improved Network
Our new data center offers connectivity with low latency and bandwidth options starting from 1 Gbps with 25TB data traffic per server, which also peers with all major Indian internet service providers (ISPs), ensuring fast and reliable access to cloud services for businesses in the region.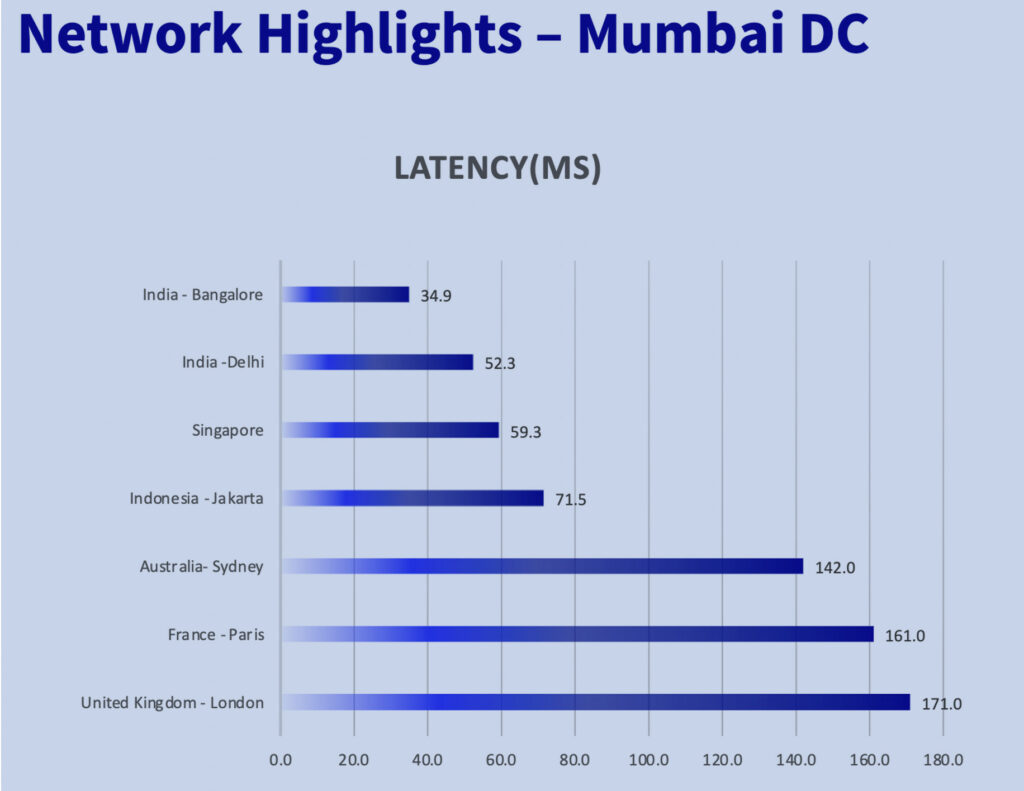 In addition, we have a well-defined product roadmap that is carefully crafted, outlining the products and services tailored to meet the evolving needs of our partners and customers. With the upcoming product range to be deployed in the new India data center, we are committed to enabling our partners and customers to stay ahead in the fast-moving world of cloud computing.