As a member of the OVHcloud Partner Program, it is essential to have a detailed understanding of the products you are marketing or promoting in order to maximize your success and that of your company.
We invite you to develop your expertise through the free training and certifications.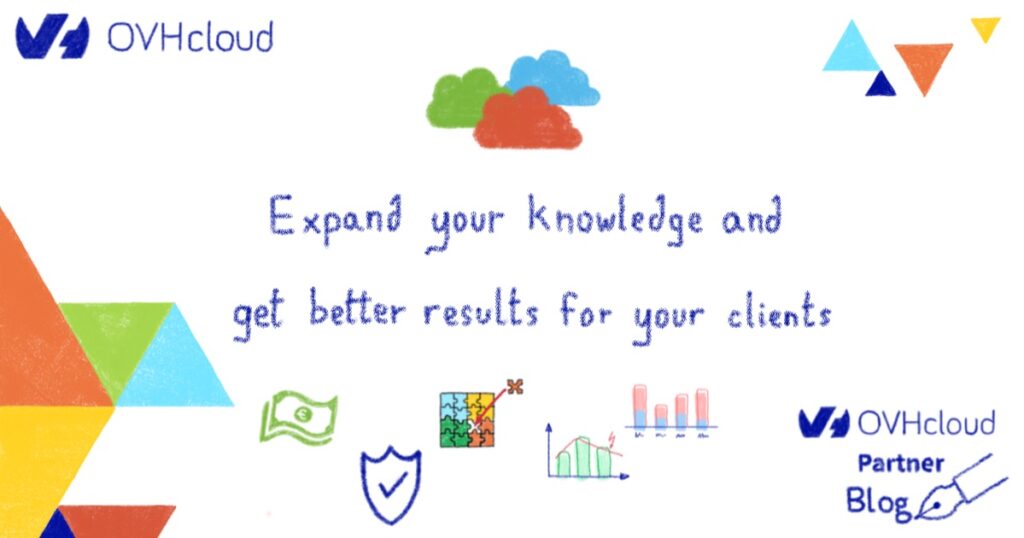 Why follow our training and obtain our certifications?
Training allows you to learn new skills and specialize in new areas of expertise. It gives you a better understanding of how the products work and how they can help customers. Our training courses are segmented into four levels with increasing levels of technicality: Discover, Associate, Master and Specialist.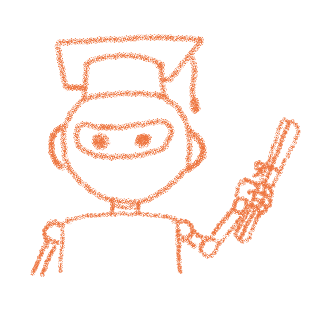 As a member of the Partner Program, you need to be able to quickly and effectively resolve any issues your customers may have. Training gives you the knowledge to resolve them appropriately.
You can train your teams according to their profile. We offer training for sales, pre-sales, support teams and solution architects, DevOps and SysAdmin profiles. All our training courses are available through our Partner Training Portal.
By getting certified on on our solutions, you will be better able to answer customer questions about features, technical issues, pricing and other aspects of our products. This will enable you to provide superior support to customers. You will also be able to better communicate the benefits and features of our solutions and thus promote the products to potential customers and expand your company's reach.
You will also be able to identify business opportunities for potential and existing customers. It will give you a better understanding of how products can meet customer needs and provide customized solutions for them.
The training helps you identify cross-selling opportunities between the different products in our portfolio. With product knowledge, you can recommend complementary products or upgrades that can benefit your customers and increase your revenue.
By getting certified, you can improve your brand image by showing that you are committed to OVHcloud and are constantly improving your skills. This can help you differentiate yourself from your competitors and build customer trust.
Training can help reduce errors and costs associated with inefficient or inappropriate practices. By learning best practices and developing new skills, you can maximize efficiency and reduce errors that can lead to additional costs.
Members of the OVHcloud Partner Program are eligible for benefit from exclusive access to financial incentives including deal registration, profit incentive and rebates. To receive these benefits, it is important to demonstrate your in-depth knowledge of the company's products.
In summary
Product training is essential for members of the OVHcloud Partner Program. It allows you to better understand the products, provide better customer service, identify cross-selling opportunities, enhance your reputation and receive exclusive benefits. We encourage all Partner Program members to participate in our training programs to maximize their success and that of their business.
Discover the training & certification program